Templation is located in the serene and picturesque resort town of Siem Reap in Cambodia, amidst greenery and opulent luxury of nature and still very close to the gates of the world famous Angkor Wat temples. It is the perfect getaway to destress and spend some relaxing moments for the avid nature and culture lover.
The historic significance of the Angkor region adds to the richness of Khmer culture and heritage that blends wonderfully with the other components of the place to give it a unique flavour. Very aptly it has been named as the 'oasis at the gates of an ancient world'.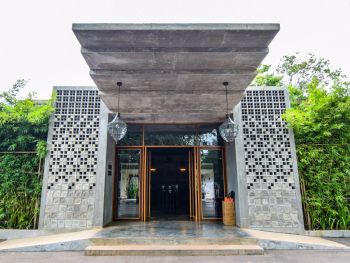 The hotel has 41 suites and villas, most of them having their own private pools that work well to unwind and indulge in swimming activities. In total, there are 29 pools equipped with the most modern amenities as well as surrounded by greenery to give you the perfect private experience.
Intricately designed in style and affordably priced, the rooms and suites are amongst the cheapest in the category of luxury hotels located in Siem Reap. There are three categories of suites, namely, junior suites, pool suites and pool villas, each having their unique characteristics.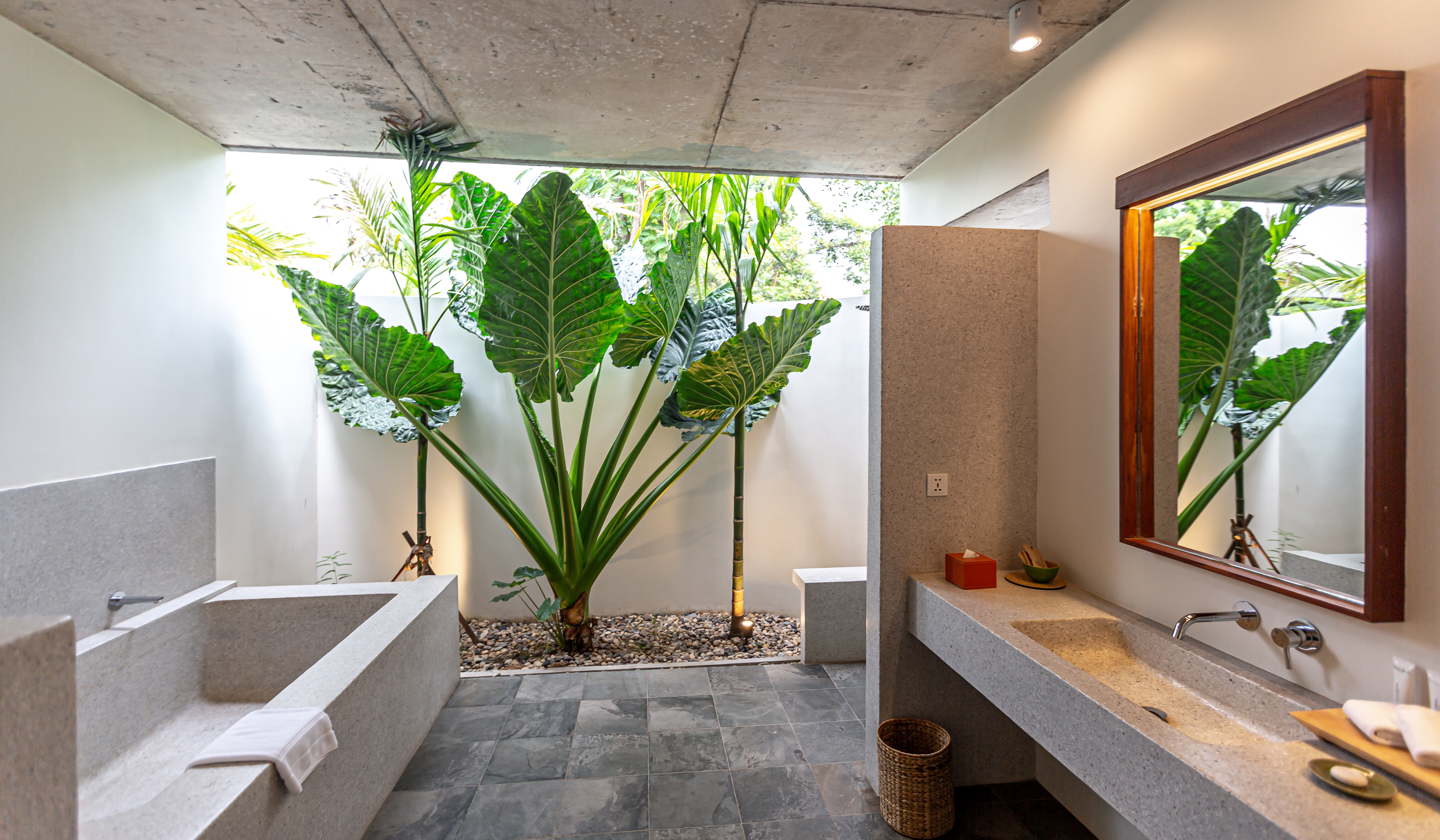 The restaurants and bars pamper the connoisseurs of food to maximum levels with their finest culinary delights. Right from indulging you even in a private breakfast tray in your swimming pool to anything else of your choice, they leave no stone unturned to give you the ultimate holiday feeling. Enjoy a snack or a delicious dinner by the pool served by competent and friendly local and international staff.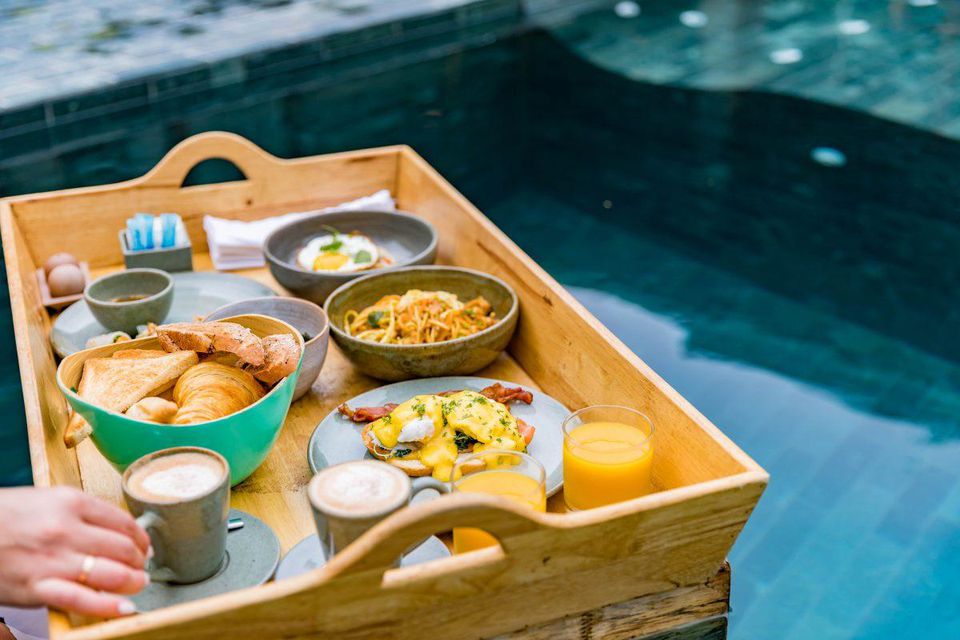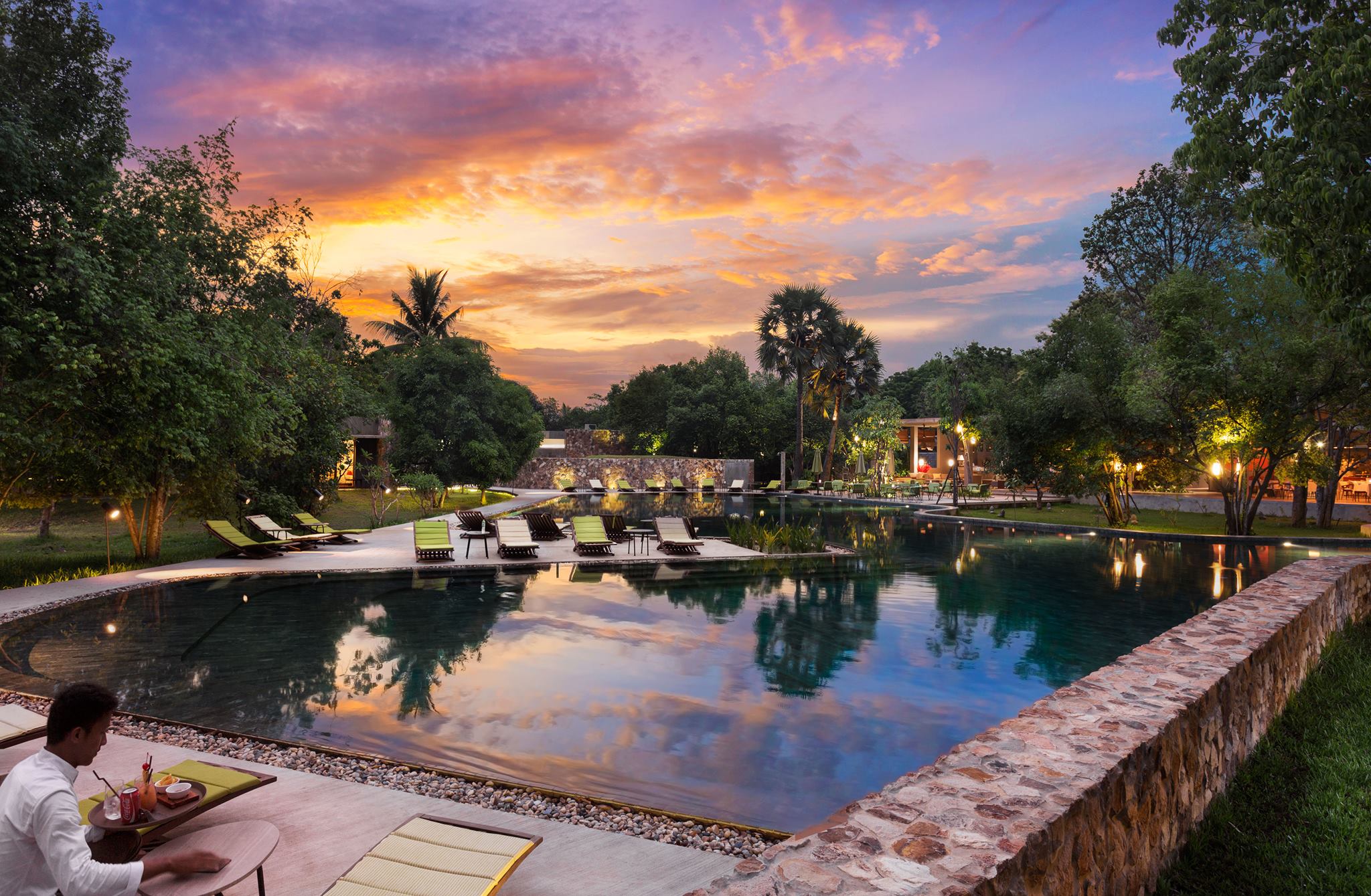 Apart from this, tourists can enjoy the specialized spa services for a round of massage or aromatherapy treatments. There is a gym within the premises so that fitness freaks don't miss out on their fitness regimes. You can also find an in house shopping store.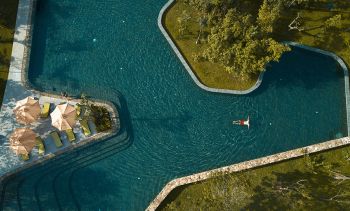 Located in the Angkor region which is very well known for the largest religious area in the world, the Hindu temple of Angkor Wat, it speaks volumes of the magnificent Khmer empires. This is one of the major attractions which draw people to this place as it is an architectural masterpiece. If you are adventurous, you can zip through the jungle using Angkor zip line or visit the floating markets.
The hotel is well connected with Siem International Airport making easily accessible and the ideal hub for exploring the ancient temples of Angkor Wat.
For more information and your booking please visit:
https://maads.asia/templation