Anantara Iko Mauritius Resort & Villas is a luxurious and secluded retreat located on the eastern coast of the beautiful island of Mauritius. This stunning resort is set within a nature reserve and boasts a wide range of facilities and activities to ensure that guests have a truly unforgettable experience.
The resort features a total of 164 rooms and suites, each of which is beautifully decorated and equipped with all the modern amenities needed for a comfortable stay. Guests can choose from a variety of room types, including beachfront suites, garden suites, and private villas. Each room and suite offers spectacular views of the Indian Ocean and the lush surroundings, providing the perfect setting for a relaxing and rejuvenating holiday. Indigenous ingredients are utilized in pampering treatments, including ylang-ylang and vanilla, which improve mood, moisturizing coconut oil, exfoliating brown sugar, and tamarin salt.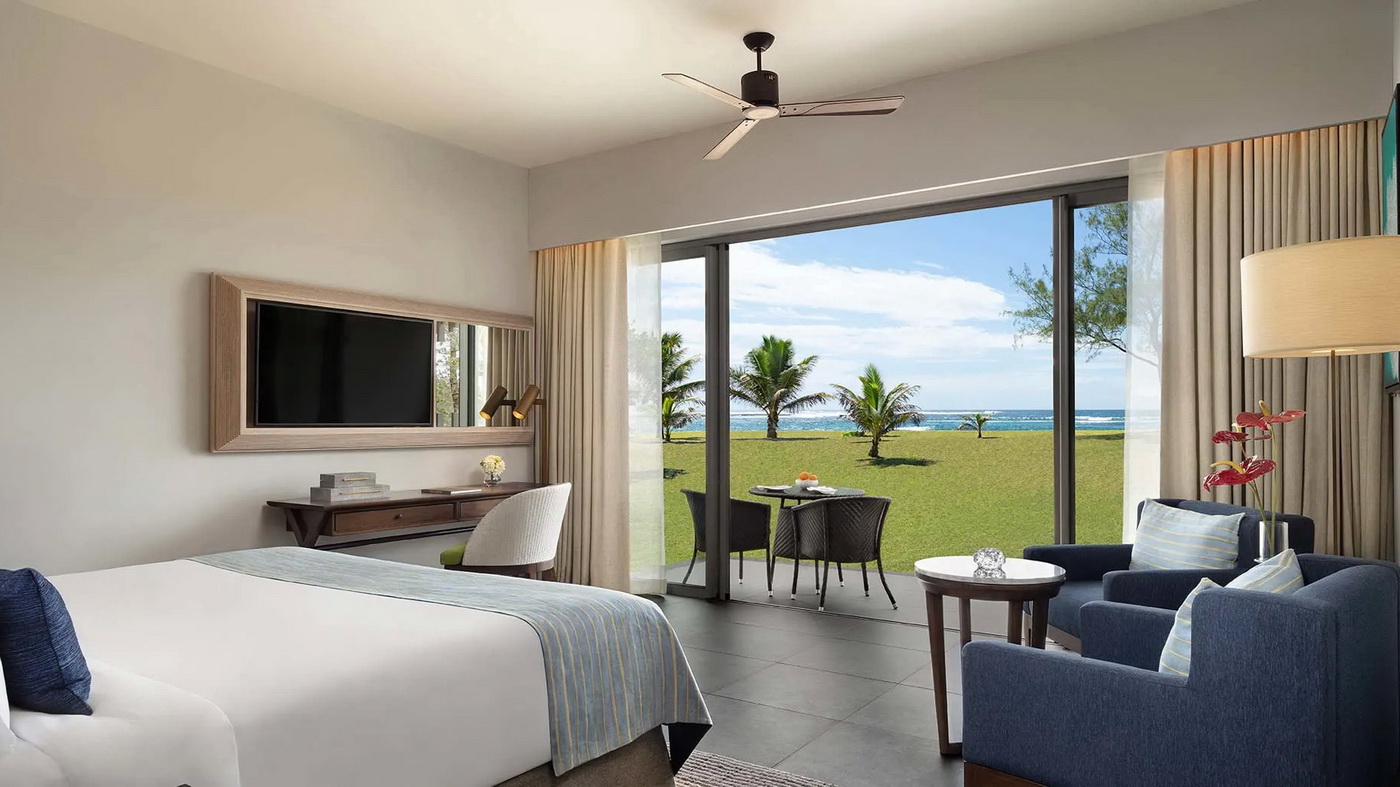 The resort's focal point is a 30-meter ozone-treated infinity pool that reflects the iridescent sky and overlooks the thundering surf beyond the shoreline. The resort's facilities include a large infinity pool, a fitness center, a spa, and a range of dining options. The spa offers various treatments and therapies, including massages, facials, and body treatments, while the fitness center is equipped with state-of-the-art equipment. Guests can also enjoy a wide range of water sports, including snorkeling, diving, and windsurfing, as well as land-based activities such as tennis and golf.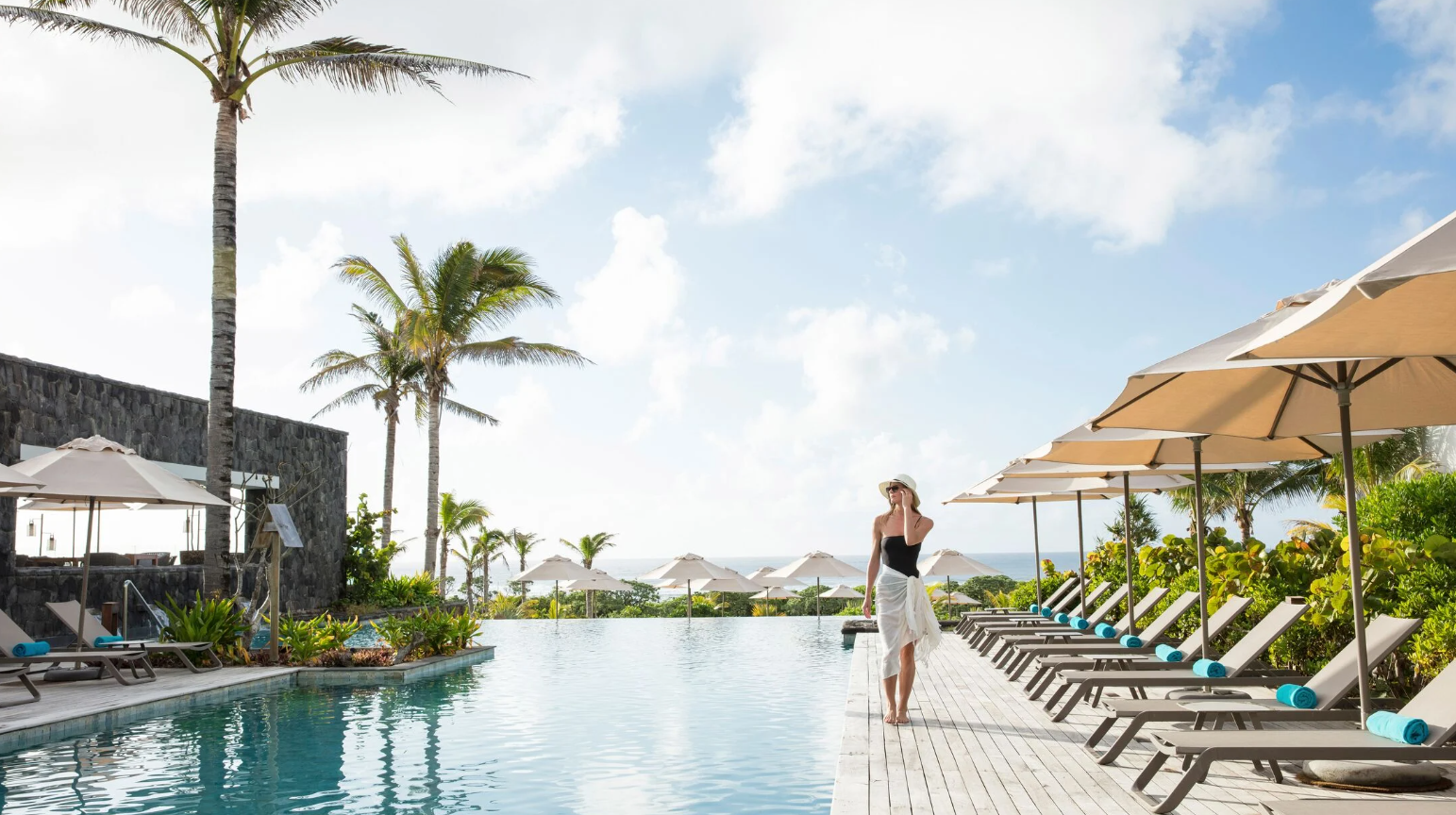 There is so much to discover along the southern shore. Visitors to the island's southeast can engage in a variety of exciting and historical activities. Join a speedboat tour to island-hop in this breathtaking reserve, passing by a historic lighthouse, cascading waterfalls, and stunning mountain views while enjoying a castaway BBQ for lunch.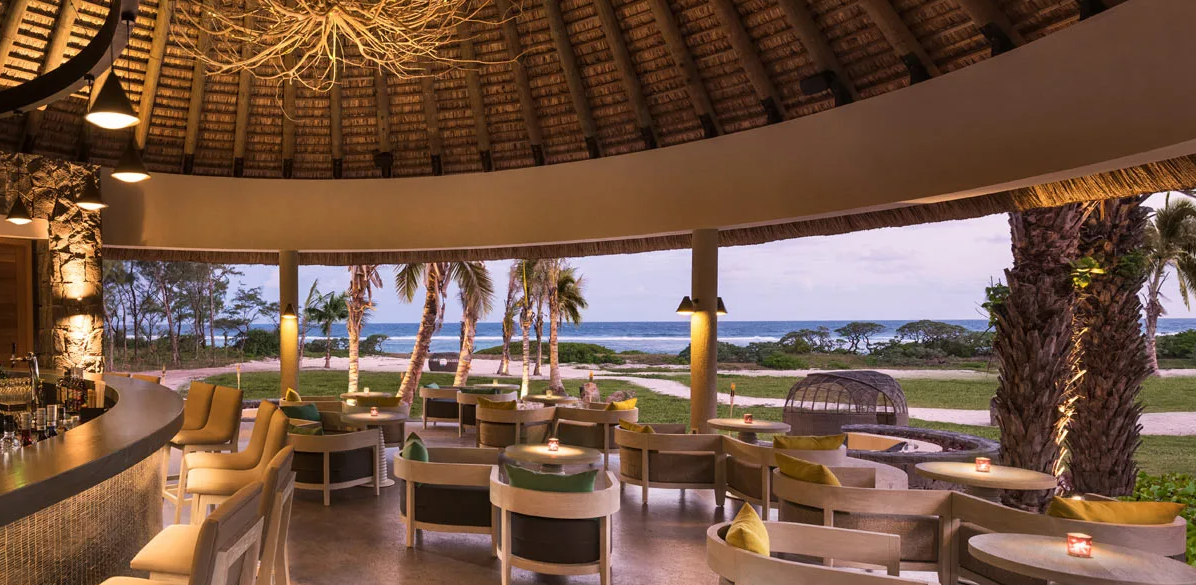 The resort also offers a range of dining options, including a main restaurant, a beachfront restaurant, and a bar. The main restaurant serves a delicious range of international and local cuisine, while the beachfront restaurant "Sea.Fire.Salt" offers signature seafood and grill with magical ocean views. The bar is the perfect place to relax with a cocktail or a cold drink after a day of exploring the island.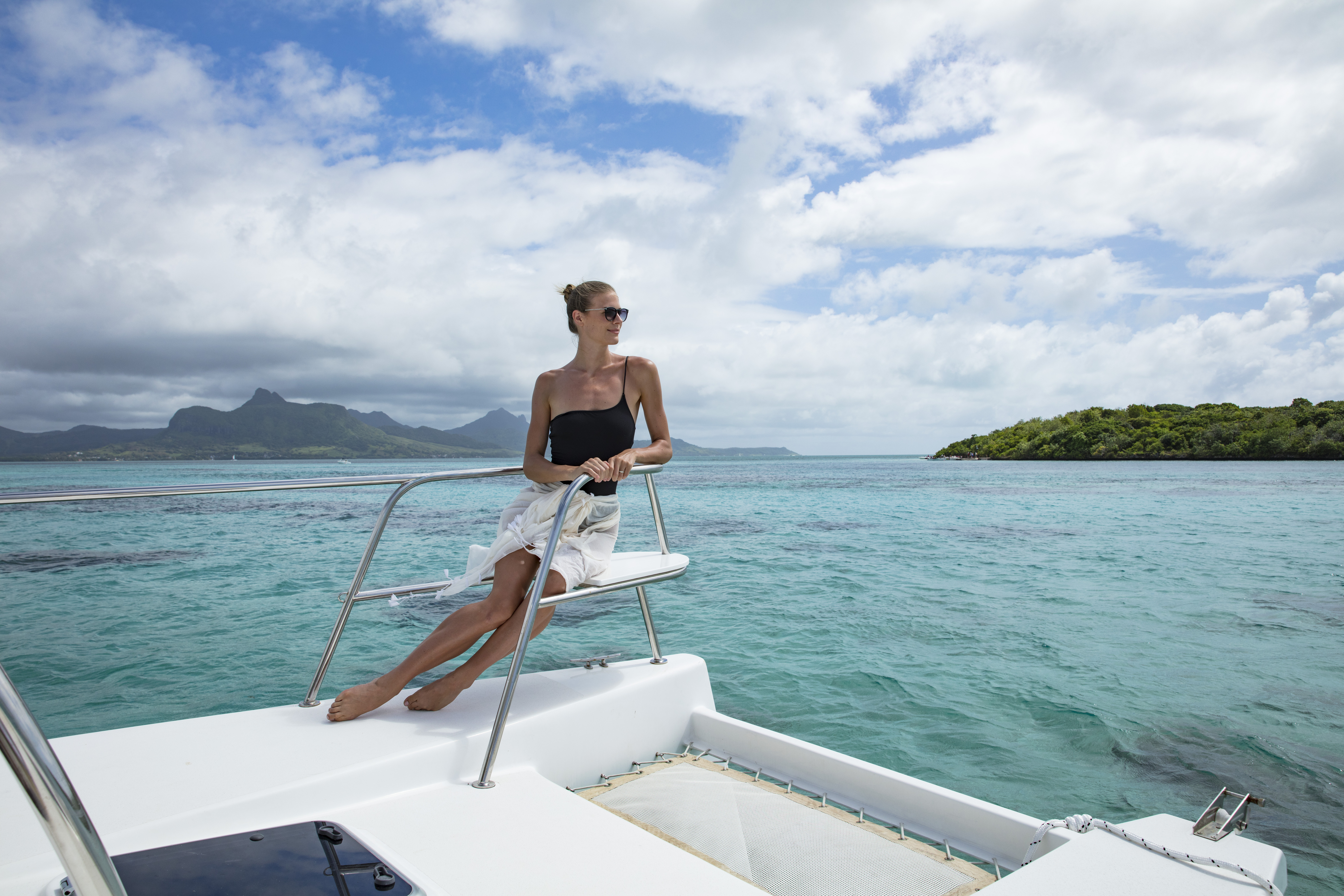 Anantara Iko Mauritius Resort & Villas is the ideal destination for those looking for a luxurious and secluded getaway. Whether you're looking for relaxation, adventure, or a combination of both, this resort has something for everyone. With its beautiful setting, excellent facilities, and friendly staff, Anantara Iko Mauritius Resort & Villas is sure to provide guests with an unforgettable holiday experience enchanting visitors with its food, history, nature and adventure.
For more information and your booking please contact: https://www.anantara.com/de/iko-mauritius