Anantara Riverside Bangkok Resort is located amidst the serene Chao Phraya riverbank, Anantara Riverside Bangkok Resort imbibes all components of a luxurious, peaceful and relaxing getaway. Connected to the city by the complimentary shuttle boats to Sathorn, it offers the tourist a chance to get a glimpse of the bustling Bangkok life.
Situated in the lap of lush greenery, it is no less than an oasis sanctuary resort. The resort is spread over a massive 11-acre land that includes spa, fine dining options, and other entertainment activities.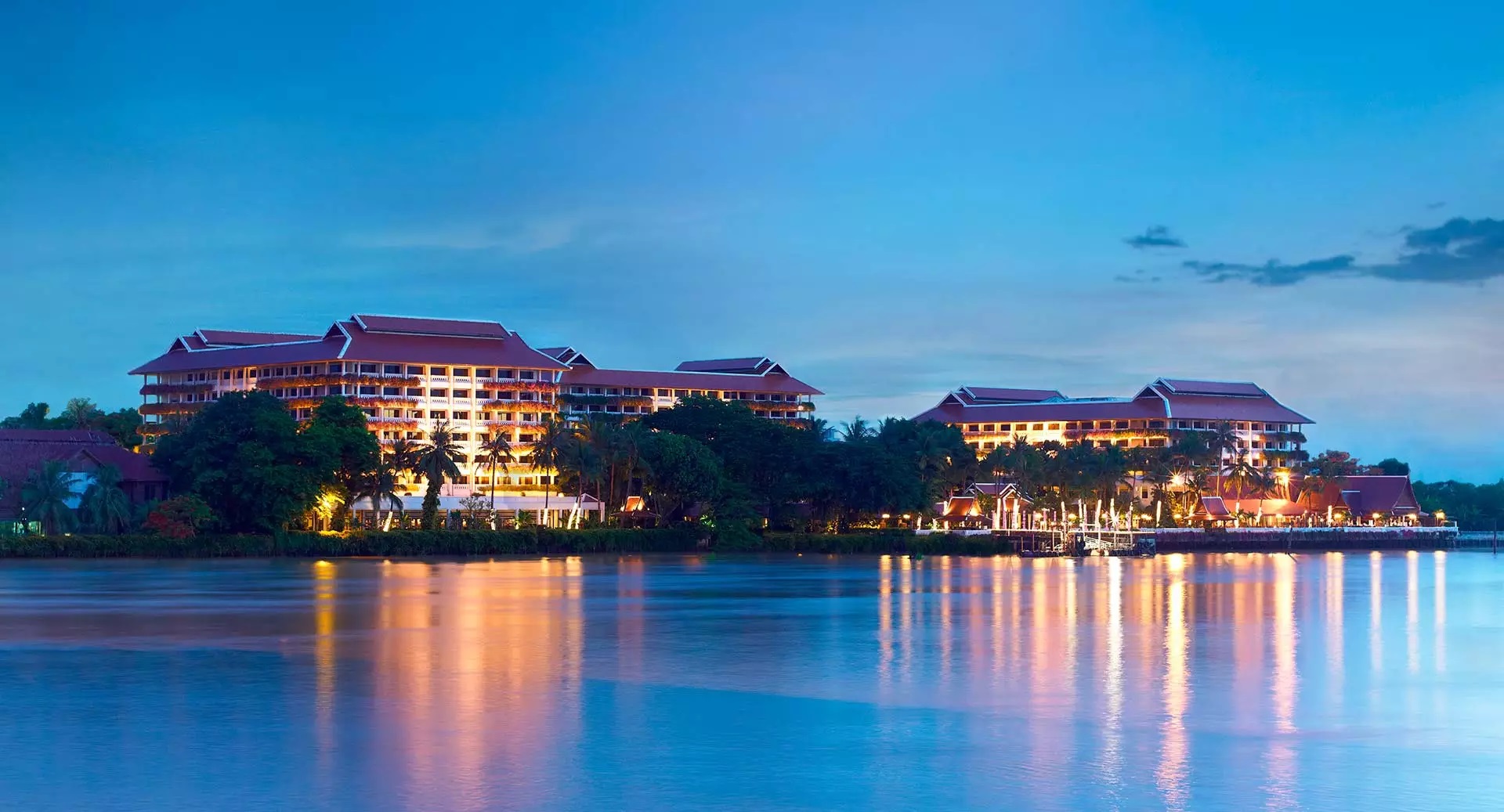 The resort has 281 guestrooms and 95 suites that are intricately designed to suit the needs and moods of all kinds of visitors. They range from Deluxe rooms, Deluxe Suites, Deluxe River View Room, Deluxe River Front Rooms, and Family Suites. Apart from these, there are other suites and Dream Stateroom cruise packages for guests.
All the rooms are aesthetically designed and complete the enriching experience with the river front look, thus blending nature's bounty with contemporary styles, thus ensuring a blissfully lavish and comfortable holiday in the tropical climate of a bustling city.
The restaurants offer a range of gastronomical delights that pamper your senses and take you to delectable depths of Thai culinary excellence. Right from barbecue to live shows and cruises down the Chao Phraya river, they steer you on a different journey altogether. A striking feature of the resort is the Riverside terrace which lightens up the evenings with exotic food, ranges of alcoholic beverages, fun and dance, all set on the backdrop of the river.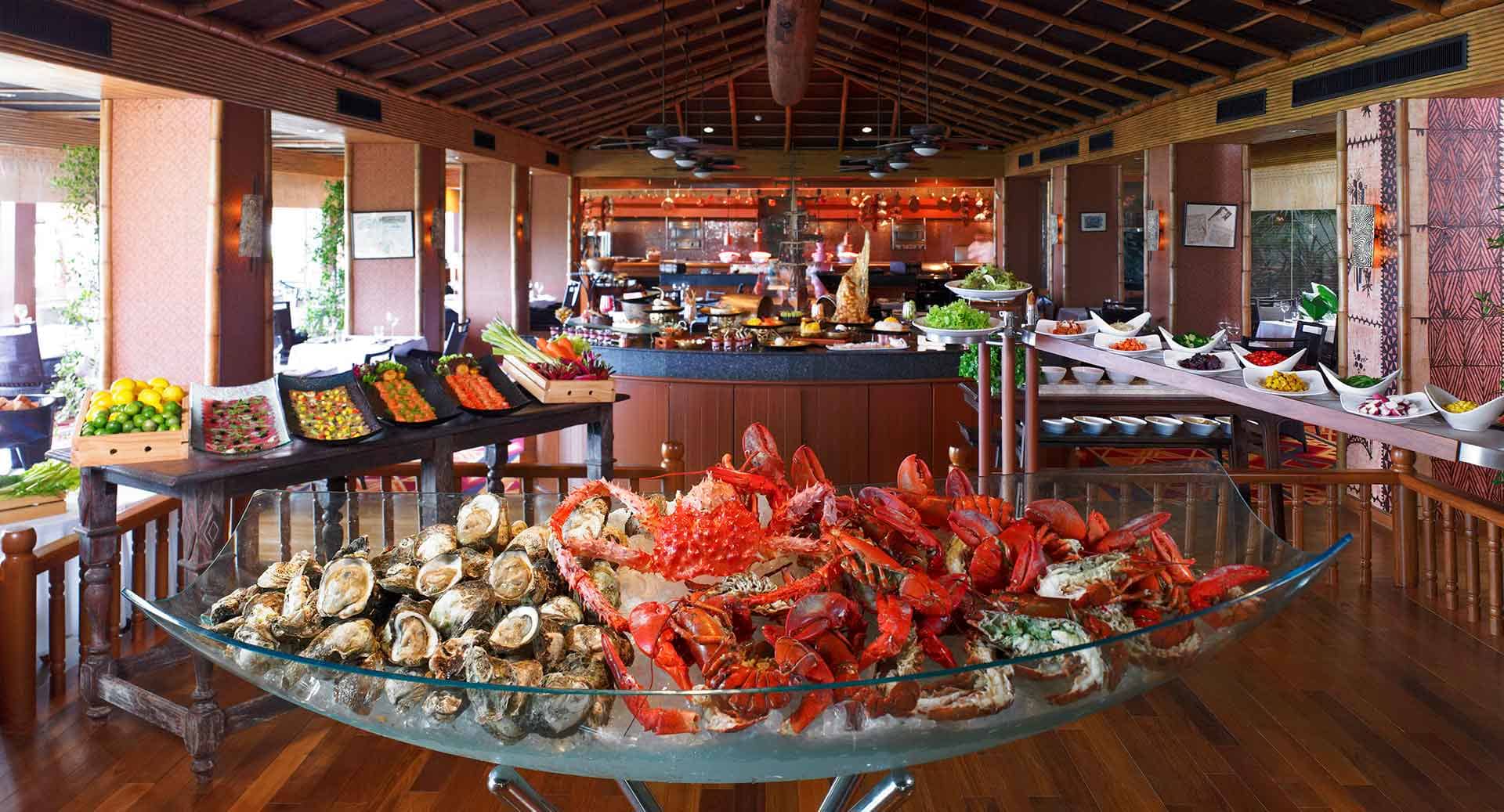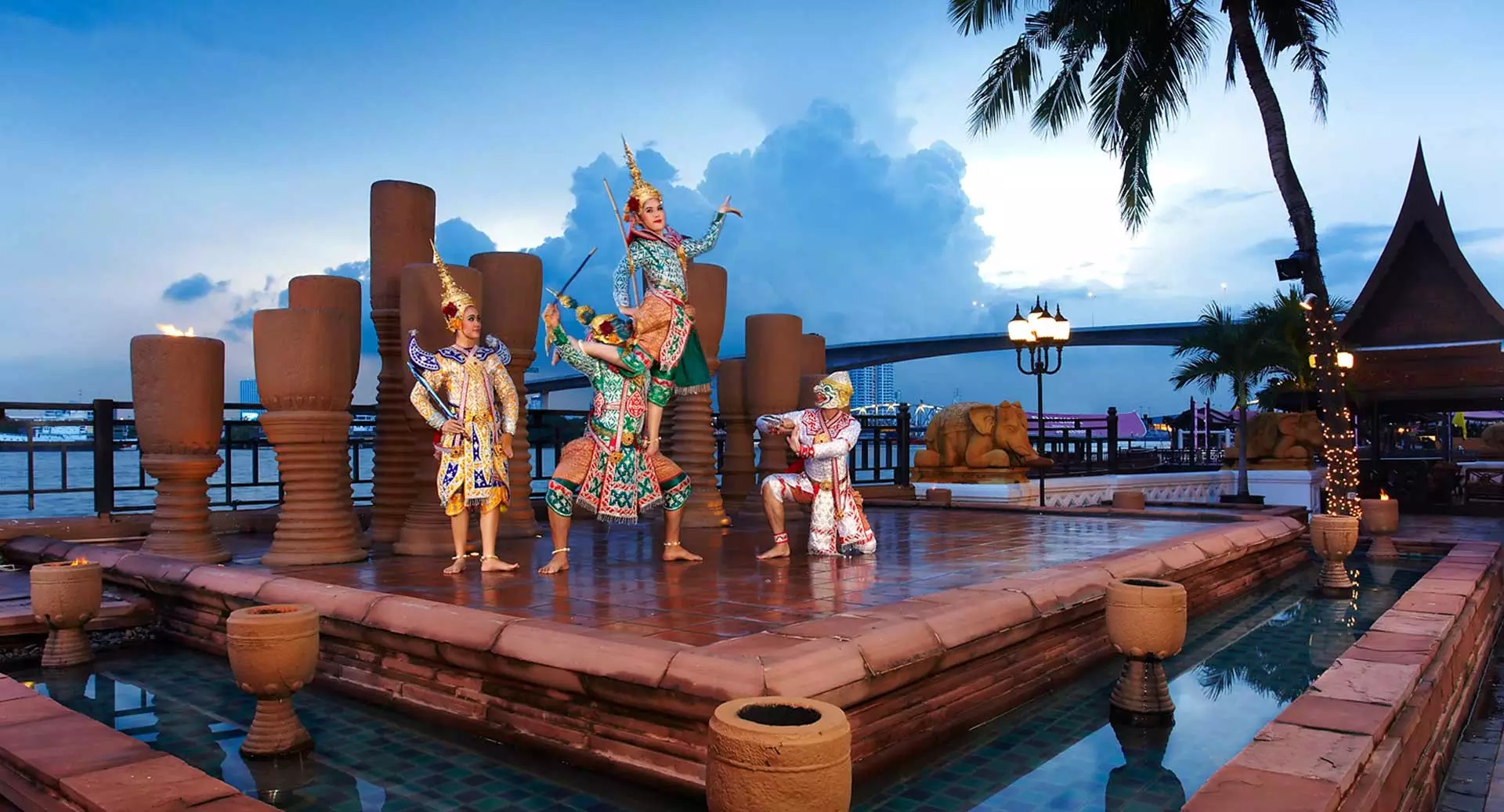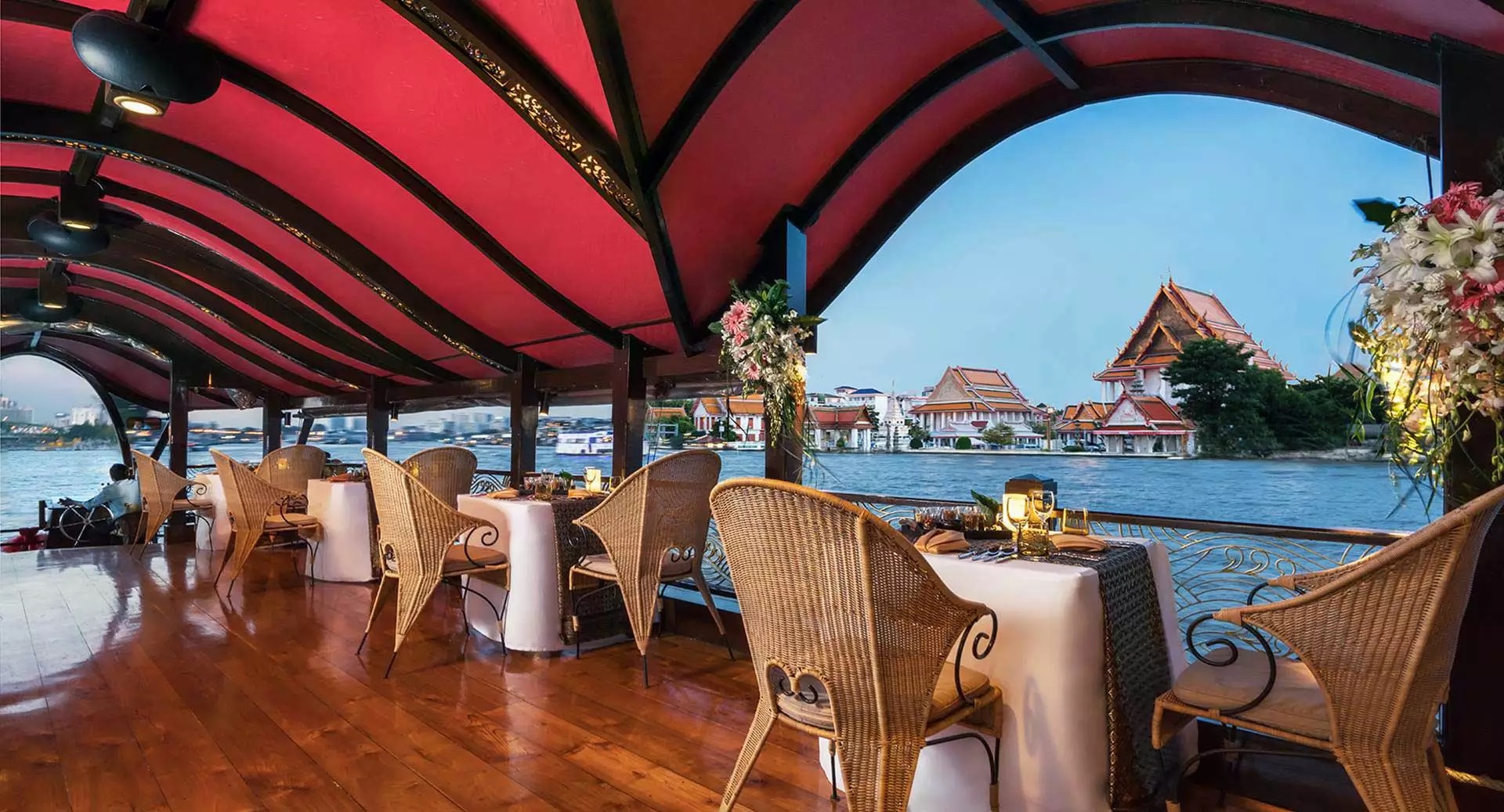 The different restaurants at Anantara Riverside are
• Riverside Terrace with barbecue and dinner show
• Brio, the Italian Ristorante and Pizzeria
• The Market, where breakfast is served
• the Japanese restaurant Benihana
• Trader Vic's with beautiful views of the river
• and finally, our personal favourite: Longtail bar with classic Thai food along the river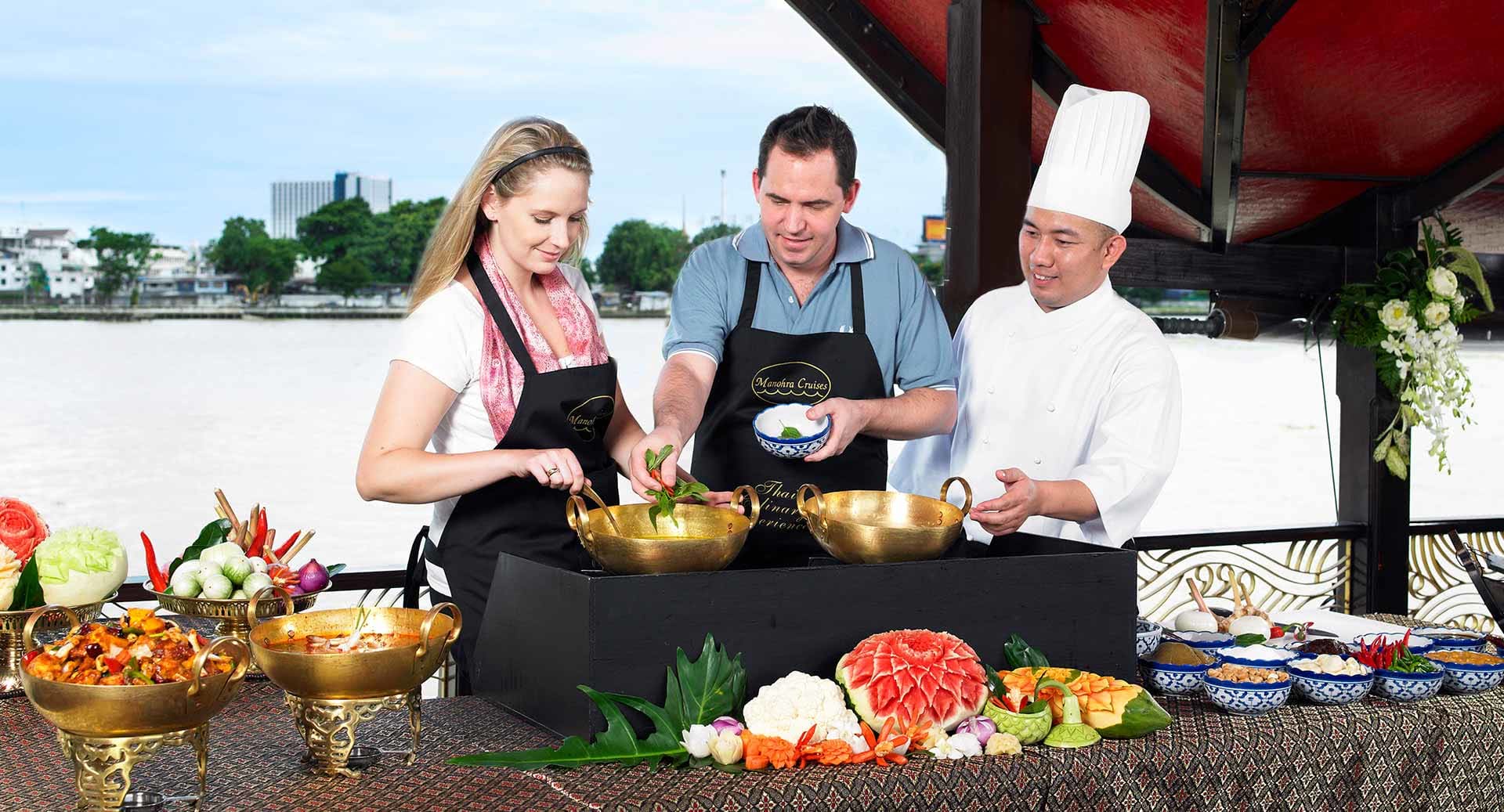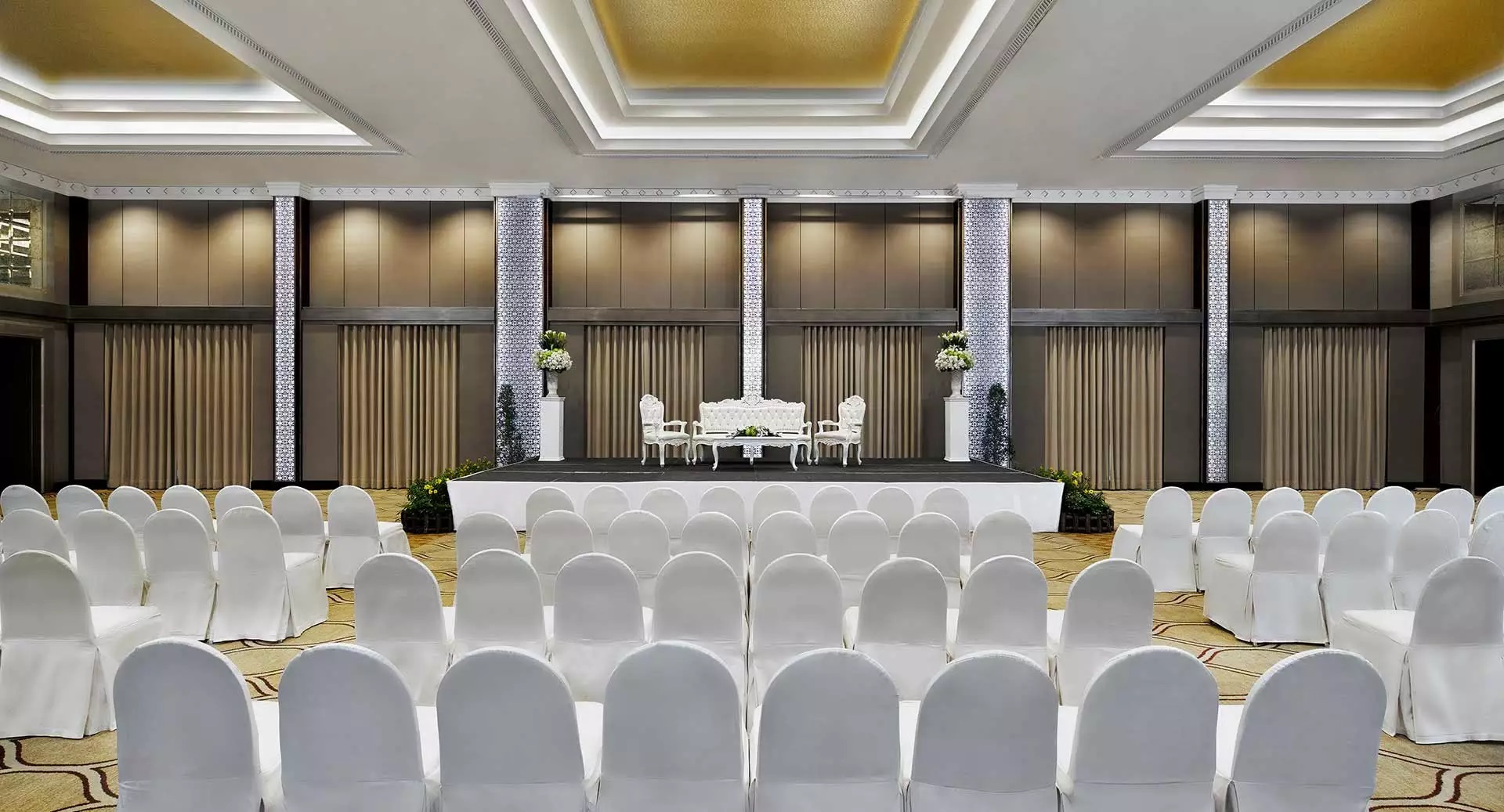 Enjoy a drink or two in one the hotel's bars: Elephant bar, Loy Nam Bar by the pool or Numero Uno café inspired by European coffee houses.
Anantara spa treatments offer a range of massages and therapies to destress and rejuvenate you. Apart from this, there are other wellness programs like facials, exercises, yoga, kickboxing, aerobics etc to indulge into.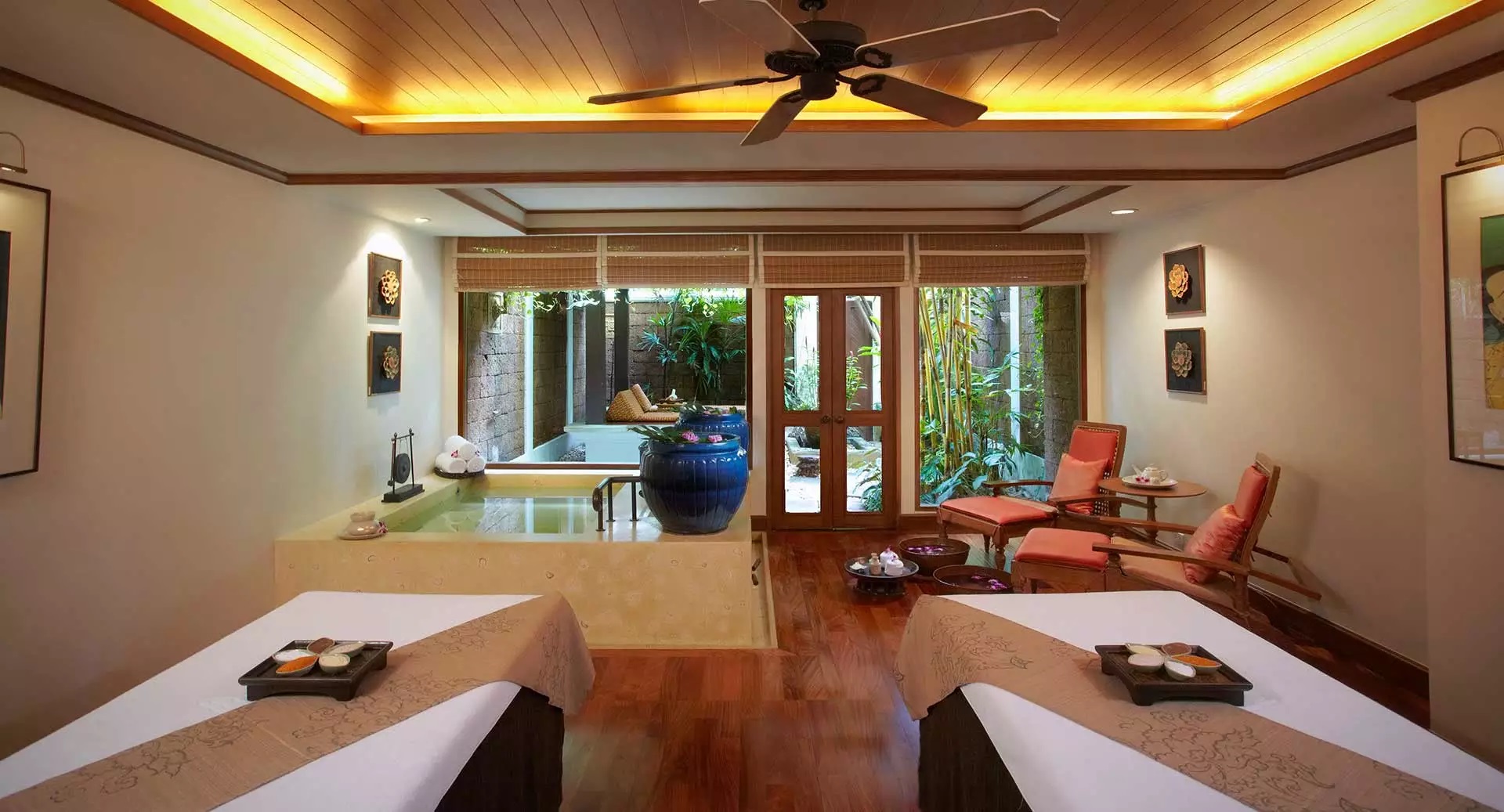 Whether you are spending your vacation in the exciting city of Bangkok or just stopping over for a beach or adventure holiday in Thailand, Anantara Riverside Resort is the perfect choice for you.
For more information and your booking please contact: https://www.anantara.com/de/riverside-bangkok