Pomegranate is an amazing luxury spa hotel in Halkidiki, Greece. This treasure of distinctive hospitality is prominently situated on the west shore of Halkidiki. It is embraced by the legendary Mt. Olympus and the spiritual Mt. Athos, offering unlimited perspectives to the sky blue of the Aegean.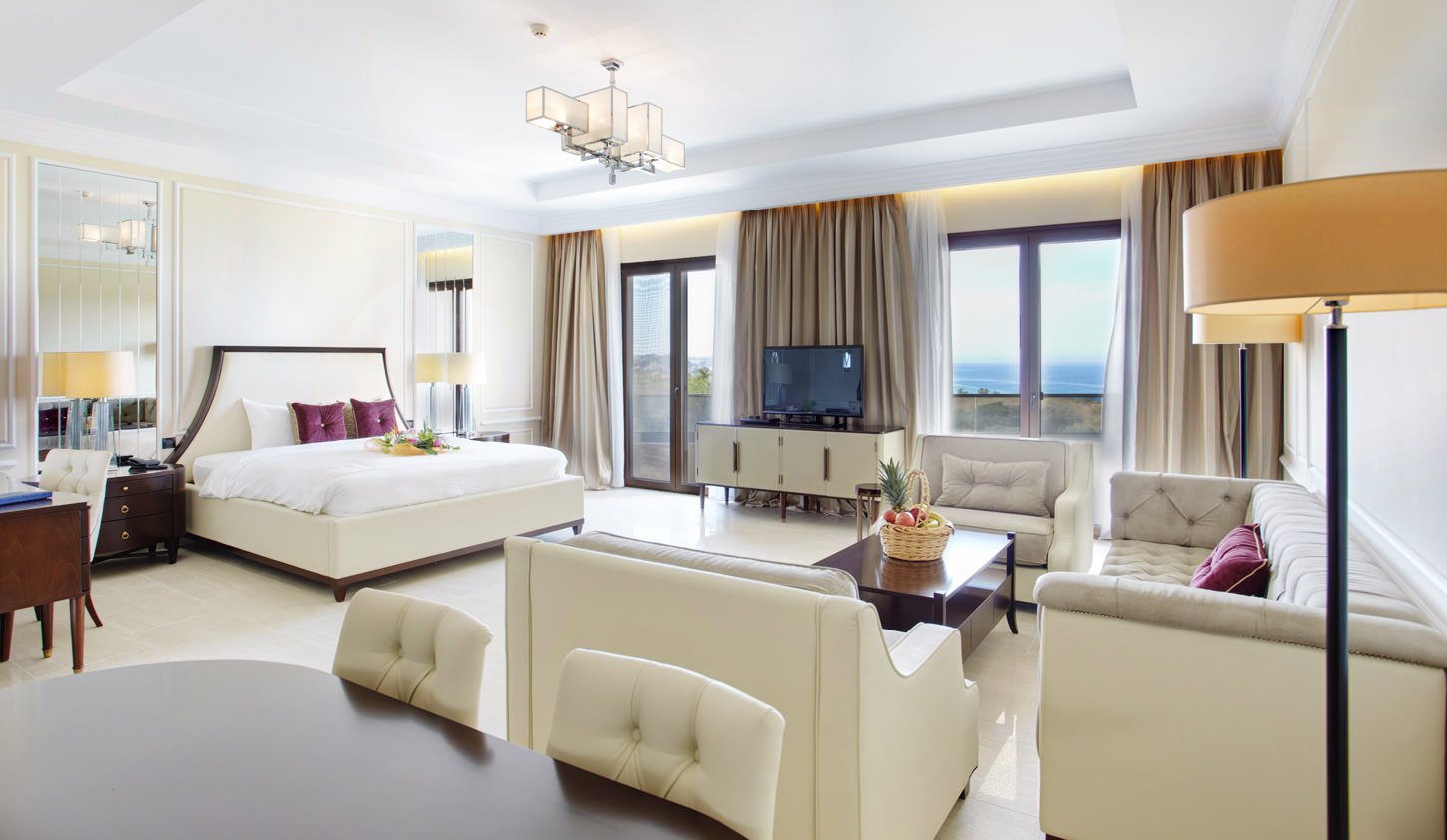 This elite spa hotel in Halkidiki offers a choice of 172 luxurious sea-side rooms and suites across 3 buildings surrounded by wonderful gardens. The elegant rooms are elaborated with five-star materials with selected Mediterranean interior designs. In flawless coordination with the natural surroundings, each accommodation has its own terrace or balcony, ideal for guests seeking absolute luxury for their holidays.  All bathrooms have marble surfaces and design pottery and are equipped with hydro massage showers.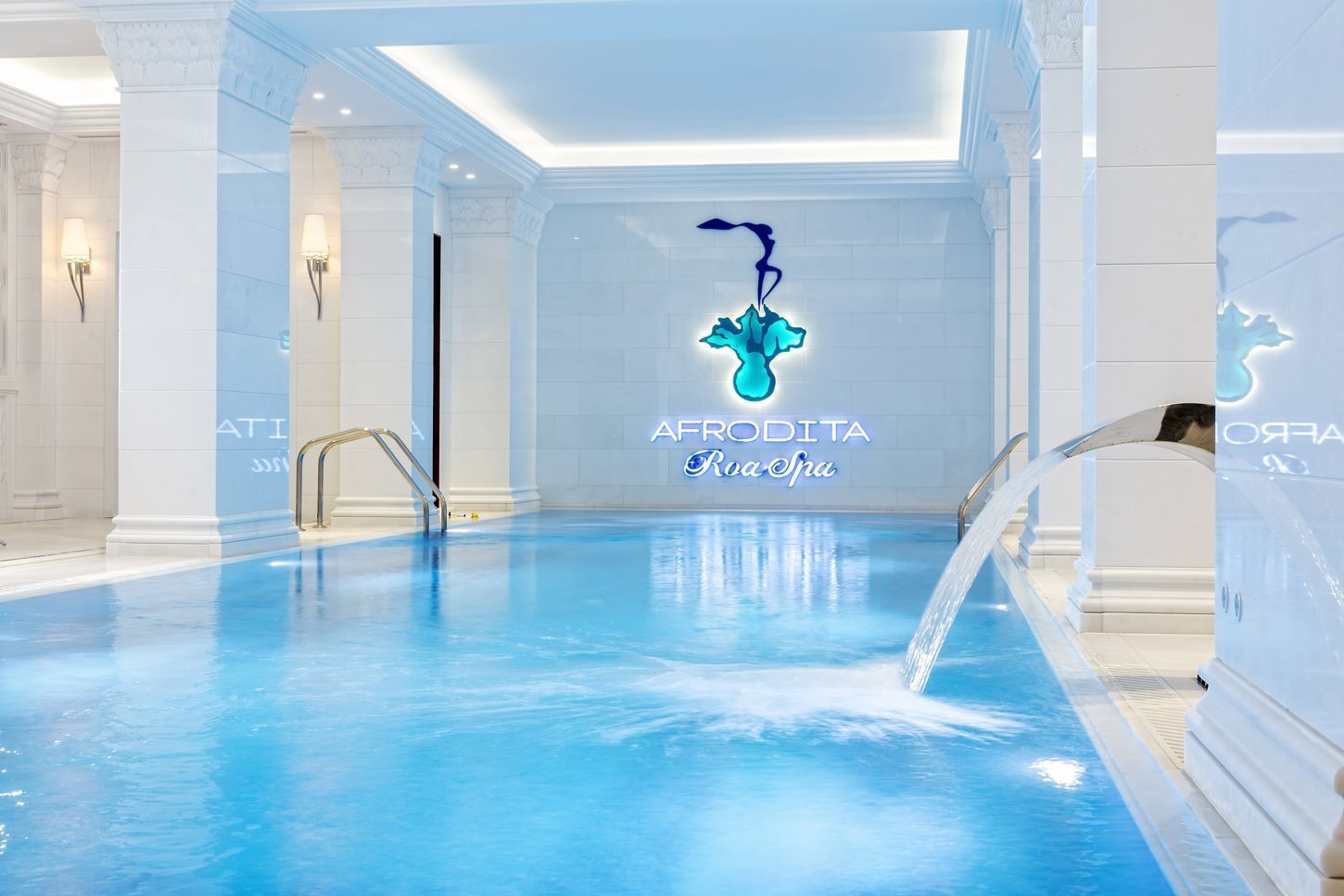 Afrodita Roa Spa is the soul of the hotel and the center of relaxation and wellness with a total area of 1,800 square meters. This huge spa offers an indoor pool with sea water and is viewed as amongst the largest and most elite in Greece. The spa offers a wide-ranging variety of services and is operated by highly professional specialists.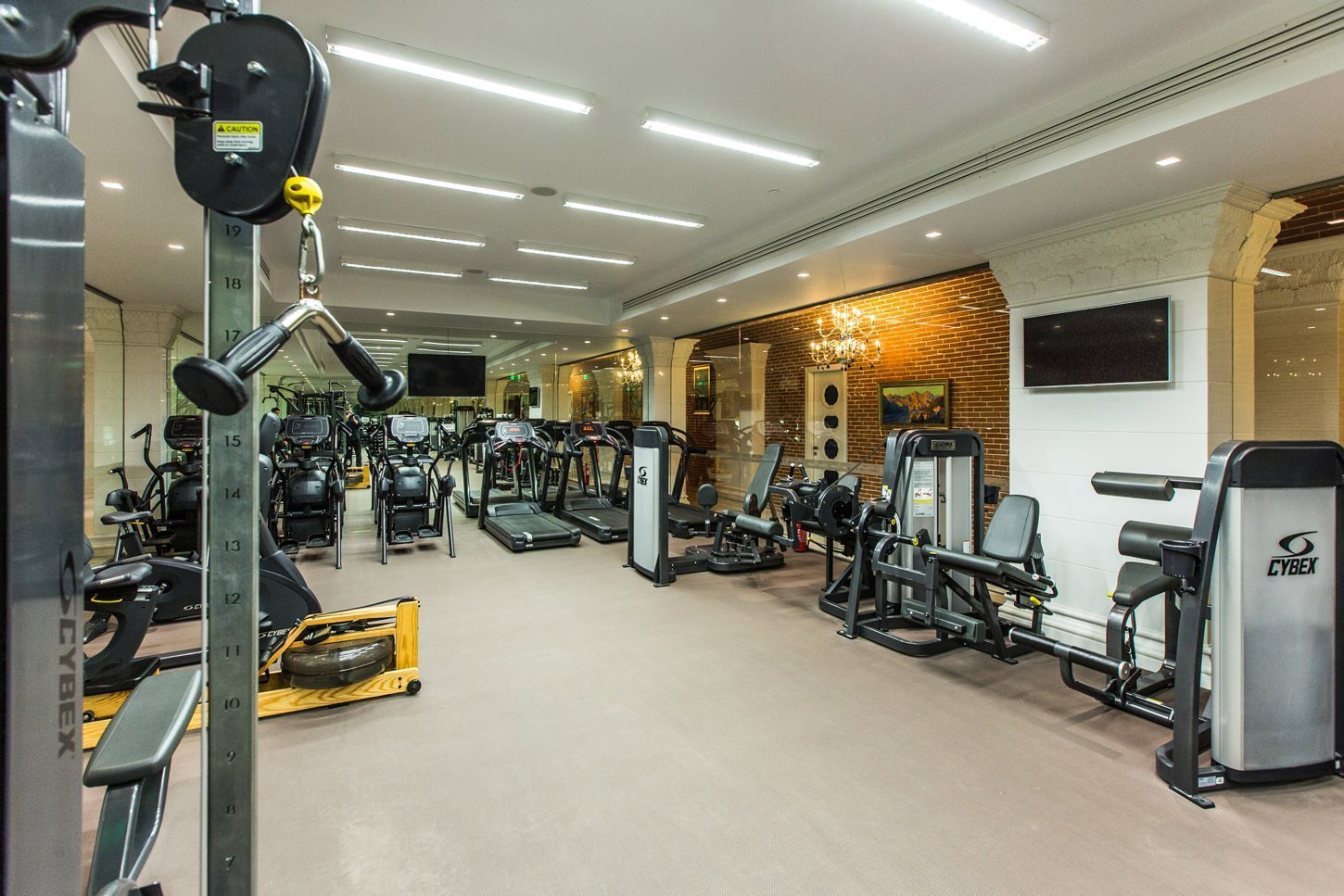 In addition, the hotel's fitness center is furnished with the most recent apparatus and innovation. It incorporates several stunning water features and wellness facilities offering the ideal space in which guests can appreciate the most renewing tailor-made treatments.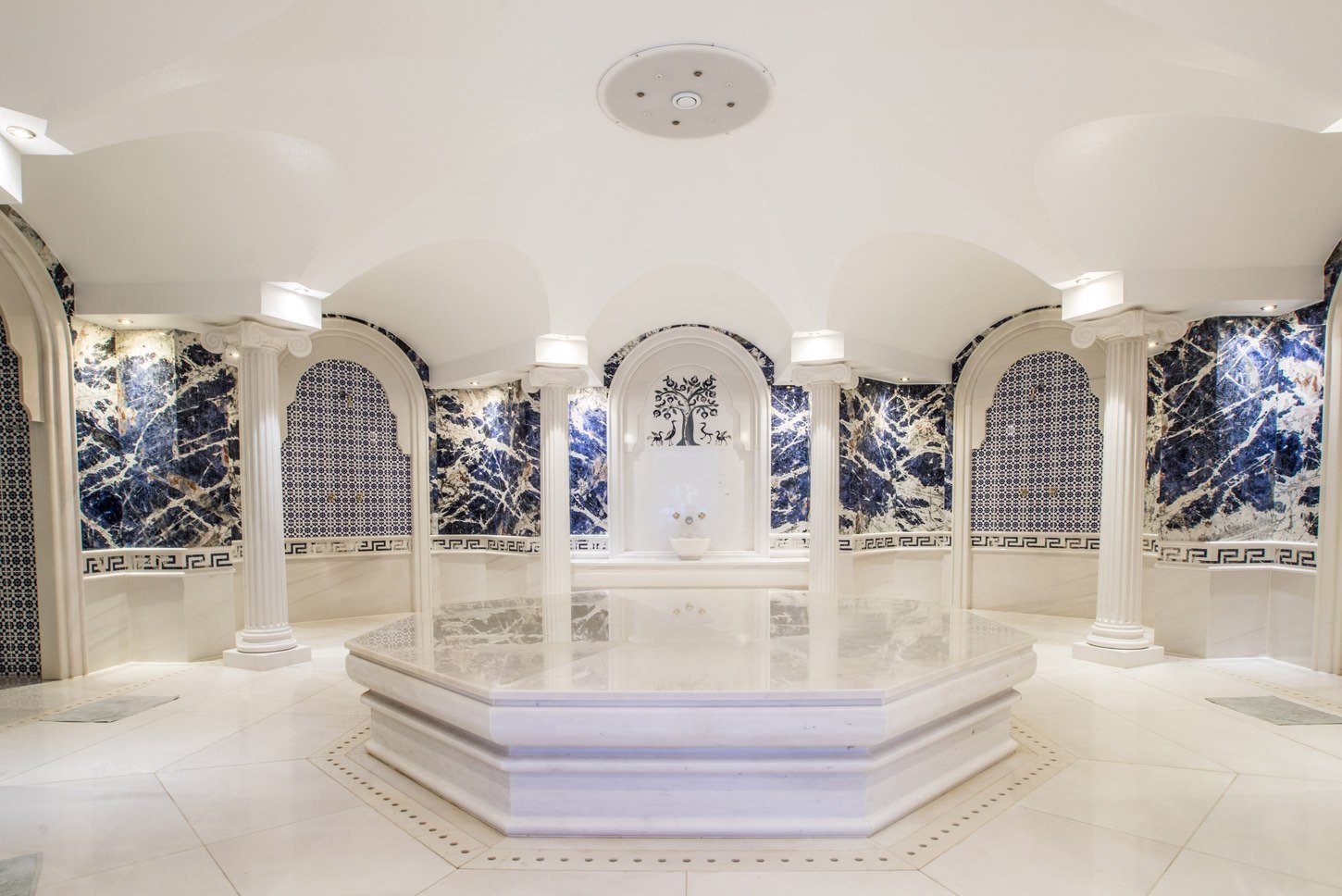 Afrodita Roa Spa is a true hedonist's delight, providing pampering, spiritual relief, and tranquility; It includes an ice fountain where guest can energize their body, a salt cave with a lined wall of Himalayan salt that creates a natural microclimate of underground treatment caves, the Afrodite's rain after the peelings, the Pebbles Path, the largest Byzantine hammam in Greece and also the Egyptian spa Razul.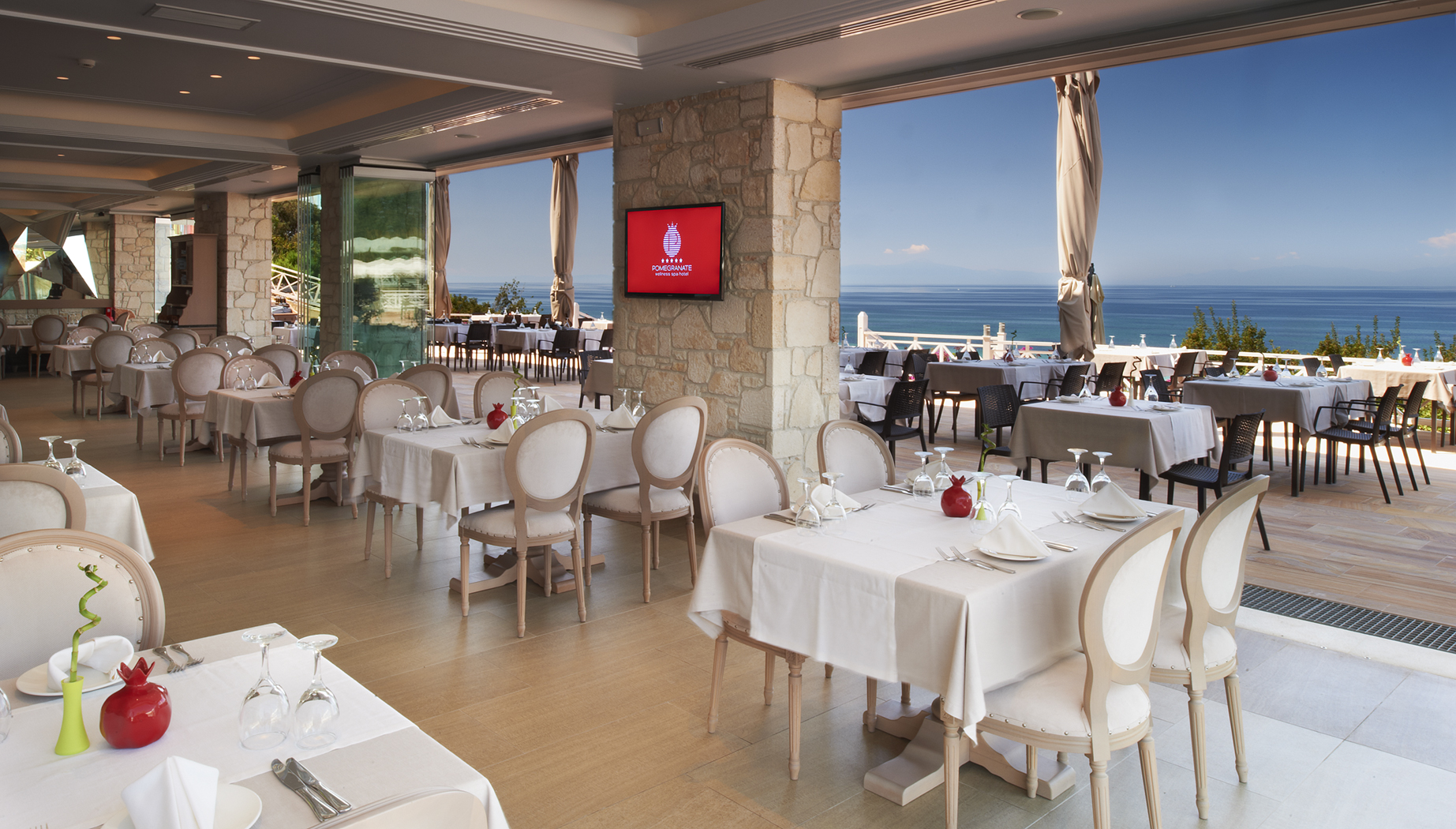 Pomegranate Wellness Spa Hotel offers a decision of 3 fine dining settings situated in different places inside the resort, where guests can appreciate Greek, Mediterranean, and world cuisine. The main bar "Athena" is conveniently located in the resort's main building offering an extraordinary choice of signature and great mixed drinks, wines by the glass, local spirits, and craft beers. Guests are welcome to make the most of their snacks and savor the broad patio while enjoying the view of the Aegean Sea and the almost mystical sunset.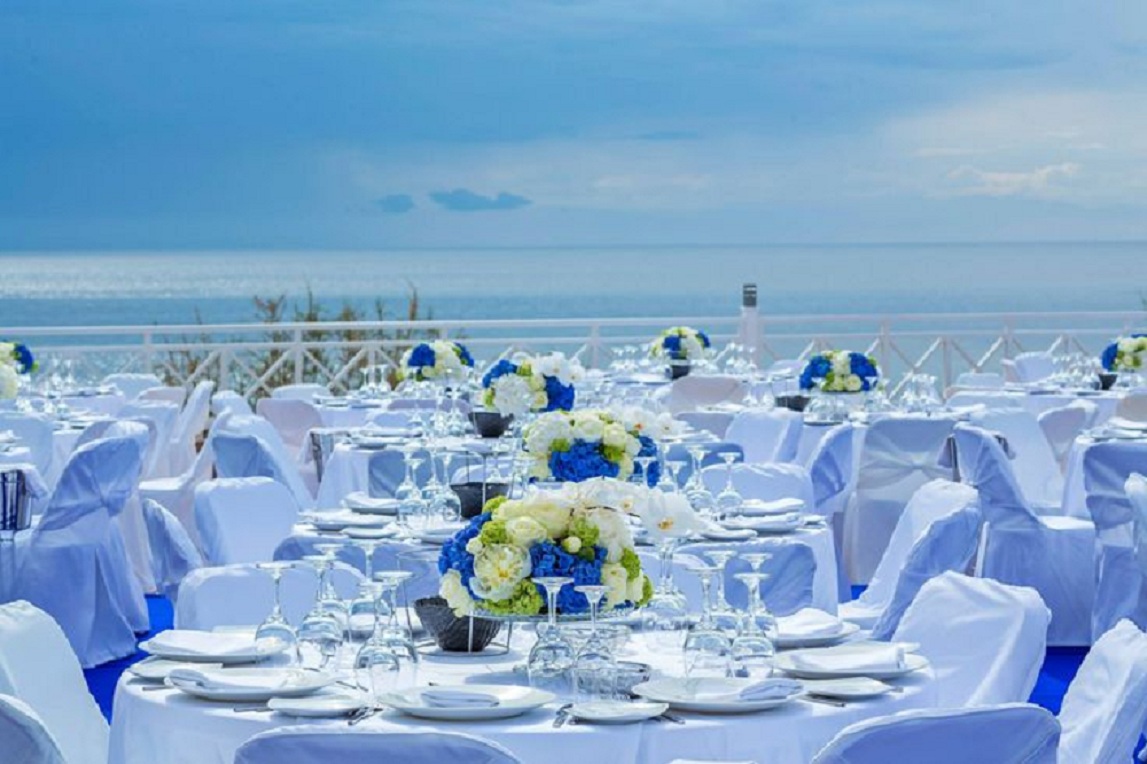 Pomegranate Wellness Spa offers the perfect setting for special occasions, like a wedding on the shoreline or an amazing meeting. The hotel can accommodate any occasion for as little as 20 and up to 250 guests in different setups at various banquet rooms with extraordinary dinner choices.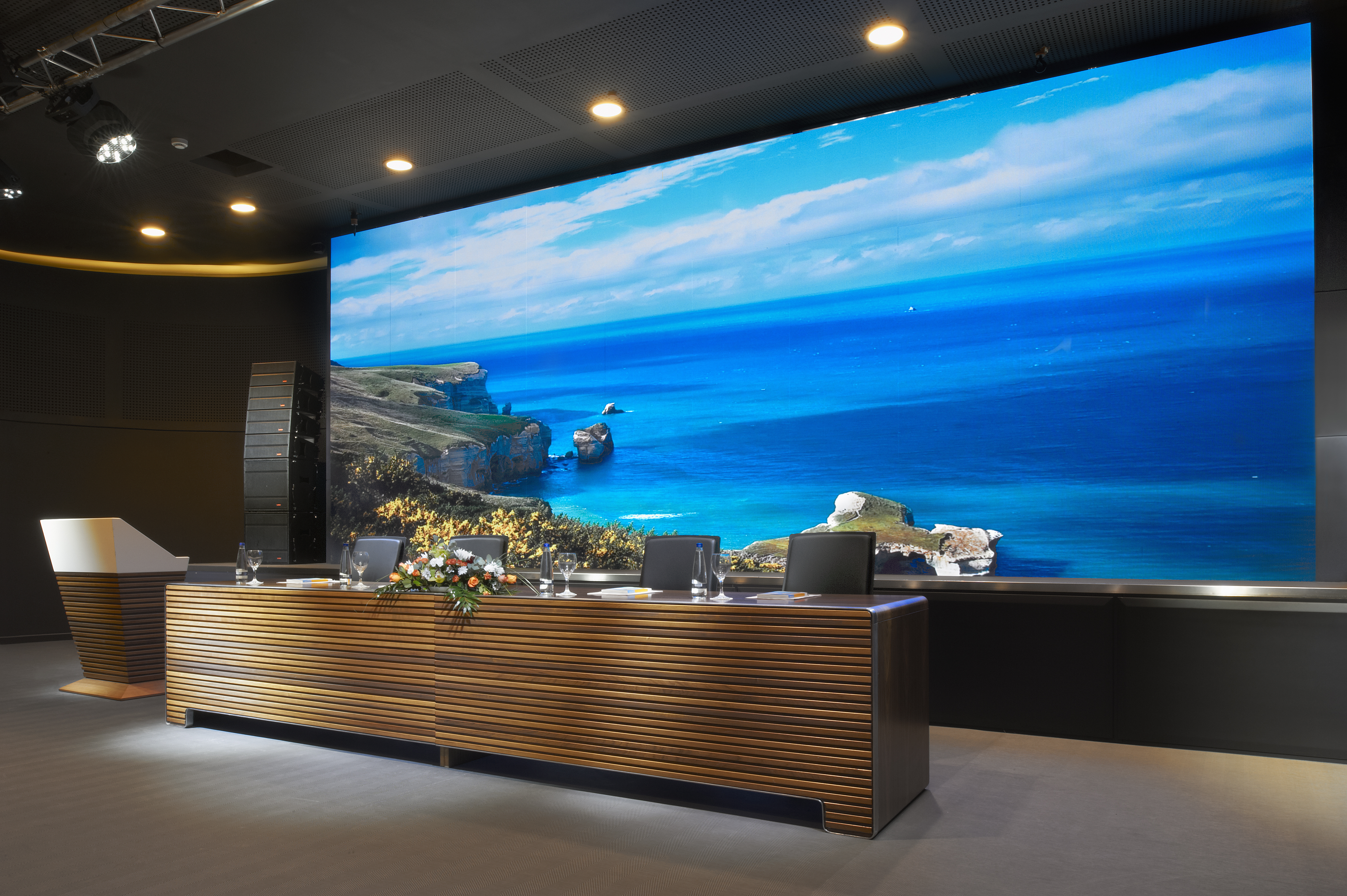 The hotel's ideal location and setting can transform a special occasion into an exceptional event, while the tranquility of its surroundings makes it a perfect place for executive meetings, retreats, incentives and exclusive events in Halkidiki.
For more information please visit
T. +30 23730 43070