The Ritz-Carlton, Berlin is one of the most exclusive five-star superior hotels of the German capital, located in the delightful and architecturally-rich Potsdamer Platz quarter. The hotel is located in the soul of Berlin and nearby the Tiergarten, Berlin's largest inner city park. Standing in a strategic location, just a small distance from what was formerly a section of The Berlin Wall, this luxury hotel tells the story of the continued commercial and cultural reappearance of Germany's capital city.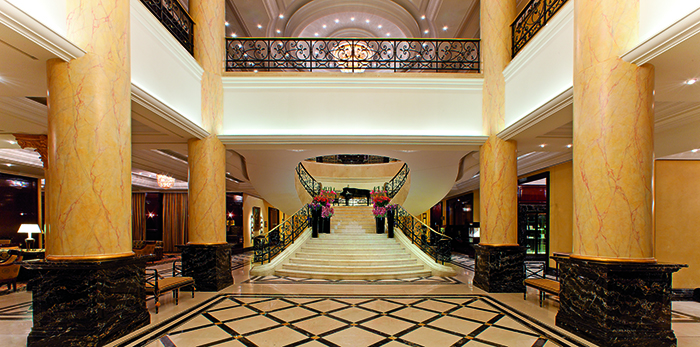 The interiors of the hotel represent the hotel's sentimental German Imperial style. The bronze, marbles, and collectibles make an impression of sumptuous refinement.
The hotel has 303 guest rooms including 40 suites and the Ritz-Carlton Apartment. The rooms are gorgeously decorated in a classically elegant way with calming beige and brown color patterns, hardwood floors and cherry wood cabinets and armoires. Most rooms have views across Potsdamer Platz or the Tiergarten Park. Guest can find larger suites and club rooms on the upper floors. All rooms include touch-screen controls, satellite TV, Wi-Fi, featherbeds and massive marble bathrooms with separate soaking tubs and showers.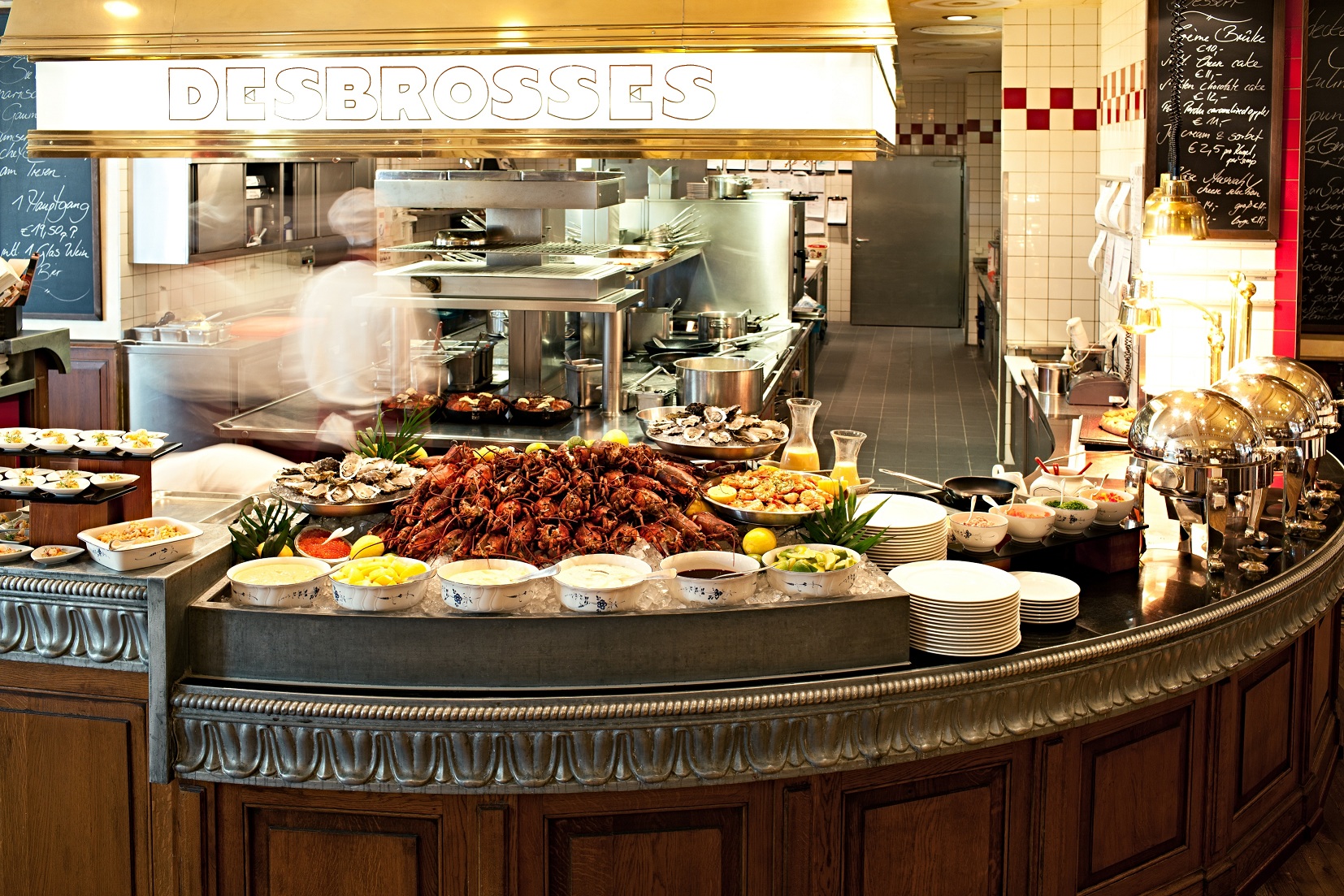 The Potsdamer Platz hotel's Brasserie Desbrosses is a fashionable yet authentically rustic restaurant that was introduced from Southern Burgundy. The Brasserie Desbrosses serves local and regular meals with natural vegetables and herbs grown on its own organic field, while fish and cheese products are purchased from local farmers in the Berlin-Brandenburg region.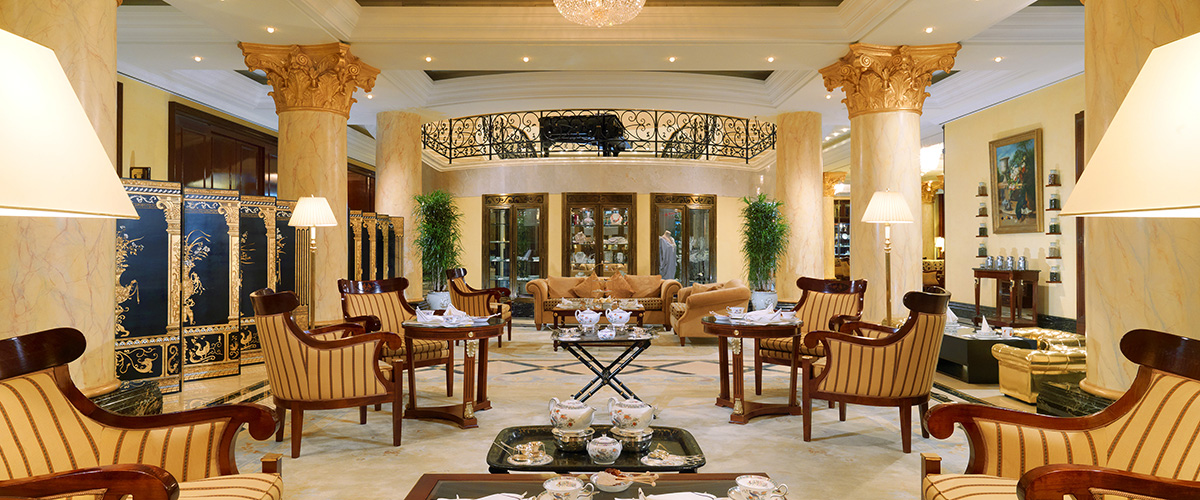 Guests can experience the elegant atmosphere of the lobby lounge with an Italian flair for afternoon tea by the fireplace in the Tea Lounge. The distinctive facility of two tea sommelières influences the stay at the Tea to relax perfectly.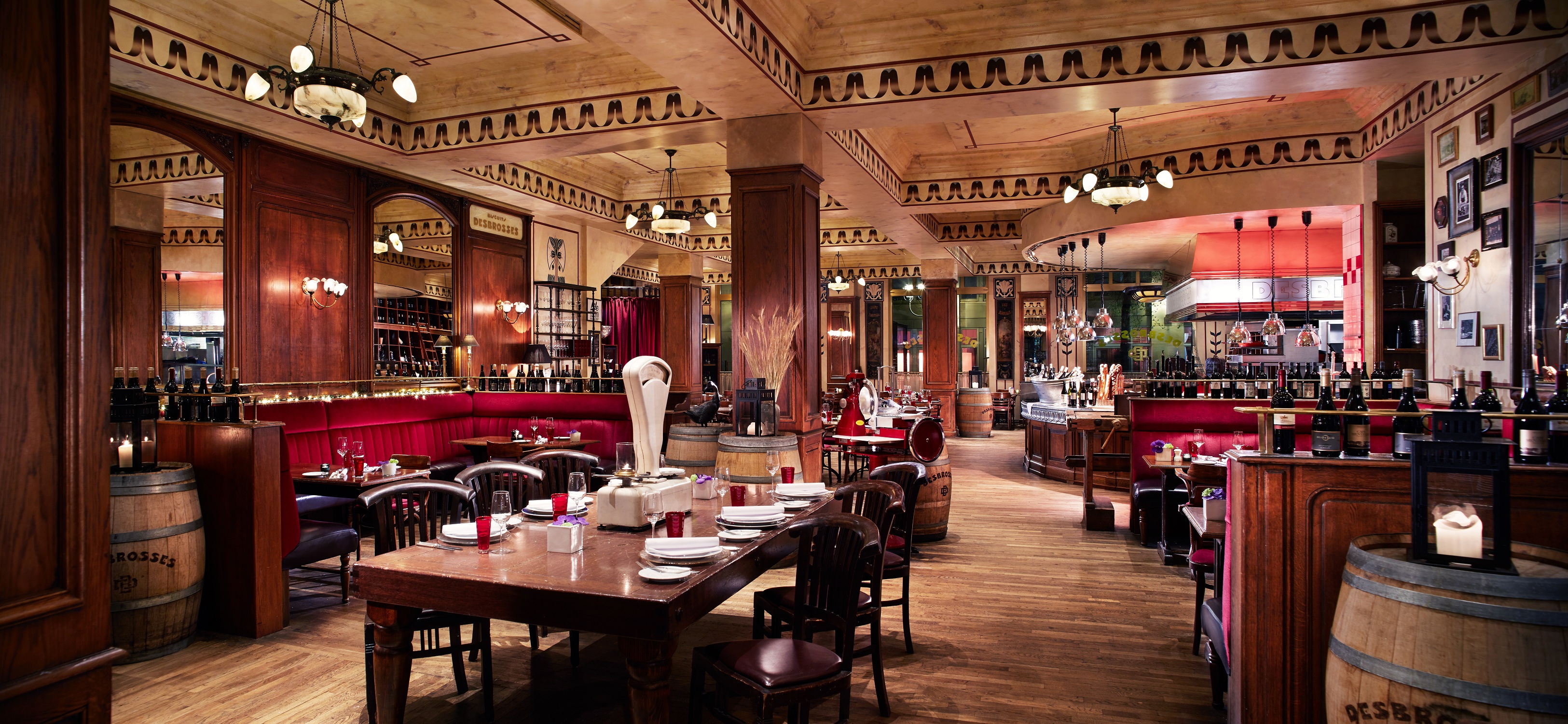 The Curtain Club is one of the highlights of The Ritz-Carlton, Berlin and offers the best selection of unique blended beverages and phenomenal drinks. It is special among its guests, who welcome the combination of refreshments; especially the blended beverages are supported paying little heed to every allurement.
Fragrances is the main bar devoted to the craft of mixed drinks in a blend with the universe of fragrance and smells. Fragrances bar serves guests a sensory experience with their most loved drink utilizing every one of their faculties on the premise of the coordinating aroma and its individual parts.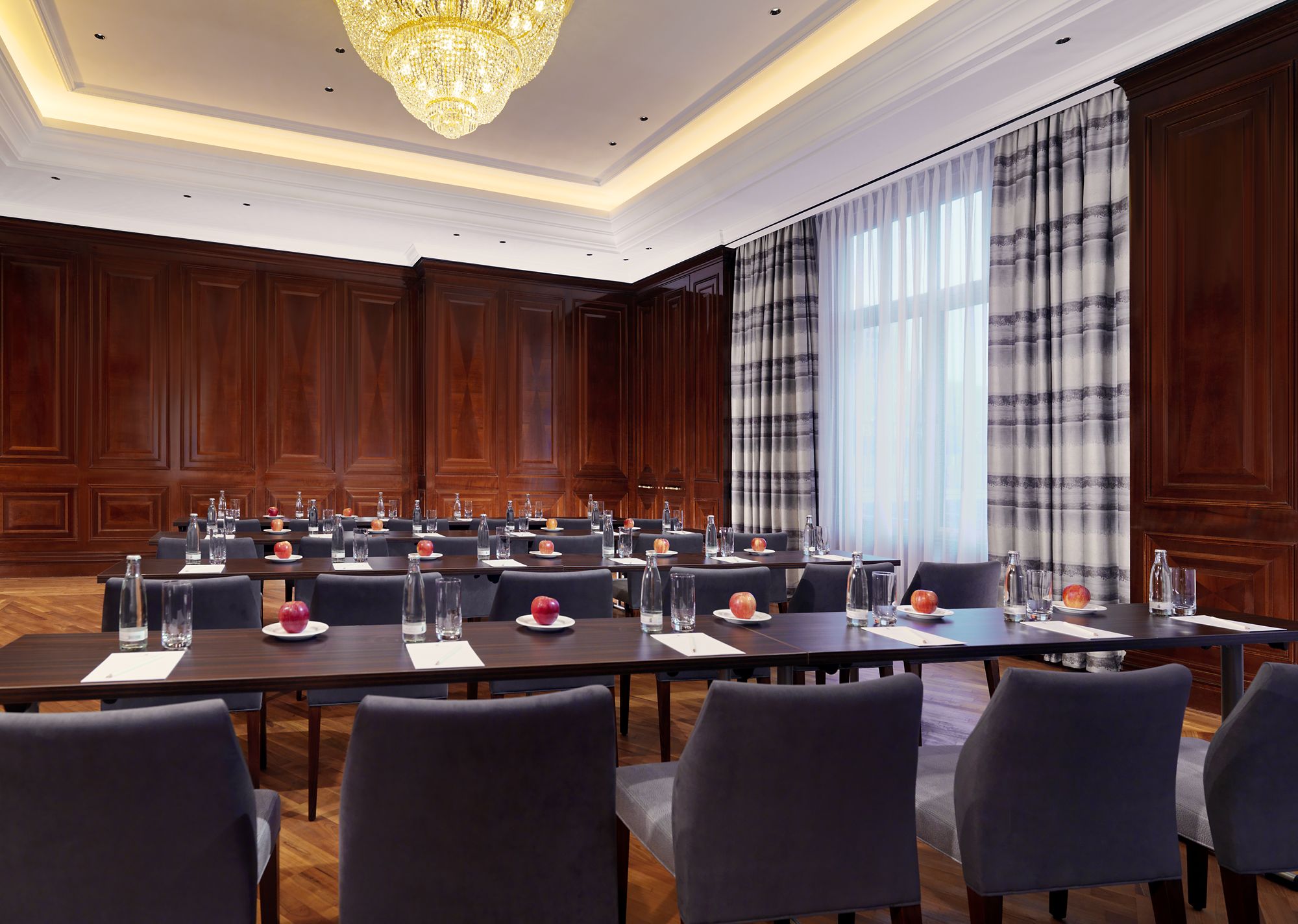 Whether for a rich wedding or an important board meeting, luxury accommodations with cultured rooms and perfect service create extraordinary events in the heart of Berlin. Business and leisure visitors alike can reinforce their celebration with legendary catering that will captivate both enjoyment and imagination.
For more information please visit
T: +49 30 33777