L'oscar London is located in a lovingly restored former Baptist church in the heart of Bloomsbury's historic Holborn. L'oscar London was recently named Europe's best new boutique hotel, and any first-time visitor will happily agree. Designed by world-famous Parisian decorator Jacques Garcia, the hotel presents a seductive style with a touch of decadence that guests can indulge in.
The dark colours violet, red, blue and gold run through the whole hotel with a royal flair and create a charming, extraordinary impression with peacock feathers and amber birds.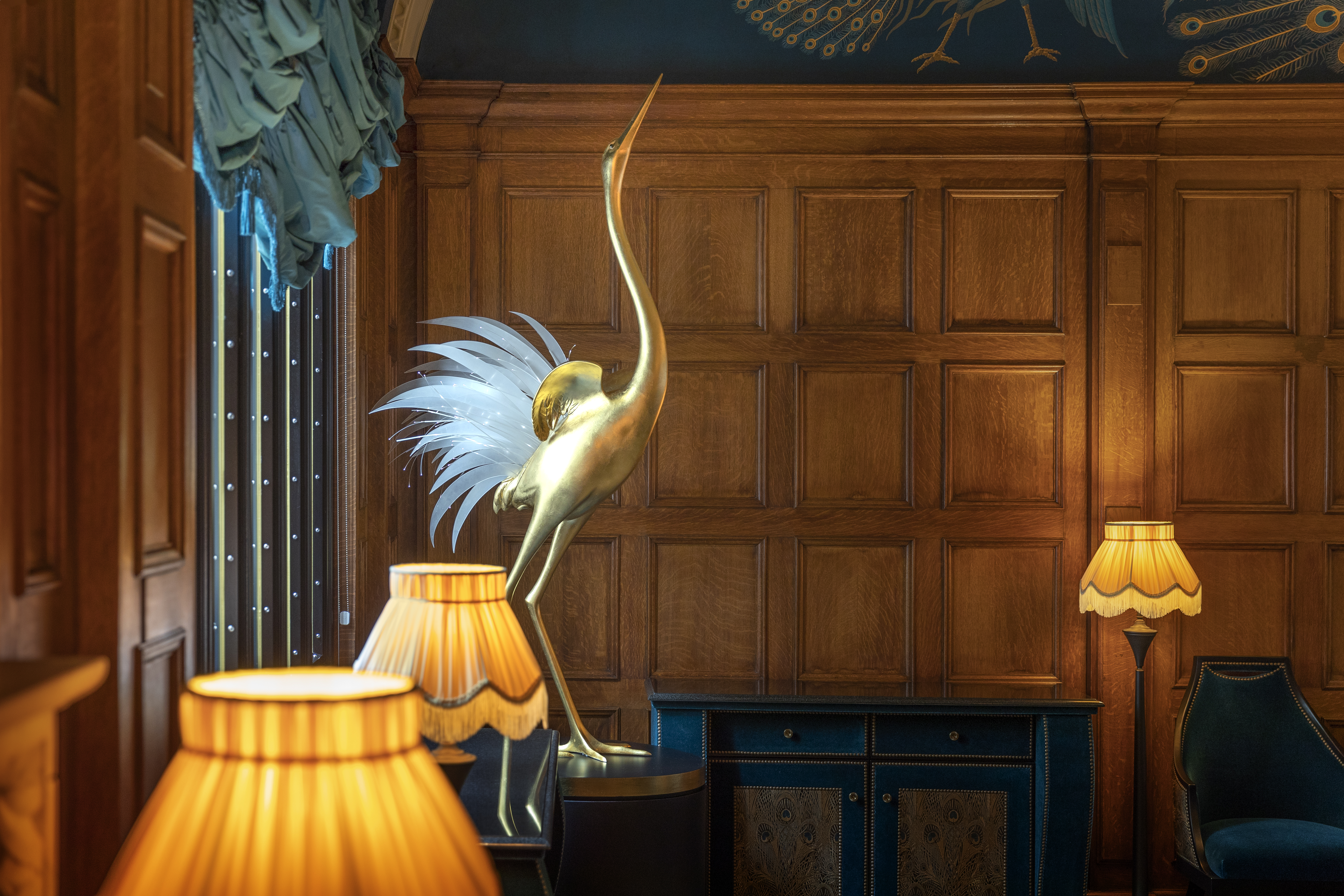 The hotel's location is ideal for exploring the vibrant capital. The British Museum, Soho, Covent Garden and the West End Theatre District are just next door. The Holborn subway station with a direct connection to Heathrow airport is just a few steps away. The hotel is located in the centre of a thriving mix of bars, shops and restaurants that are part of the city's coolest high-end neighborhood.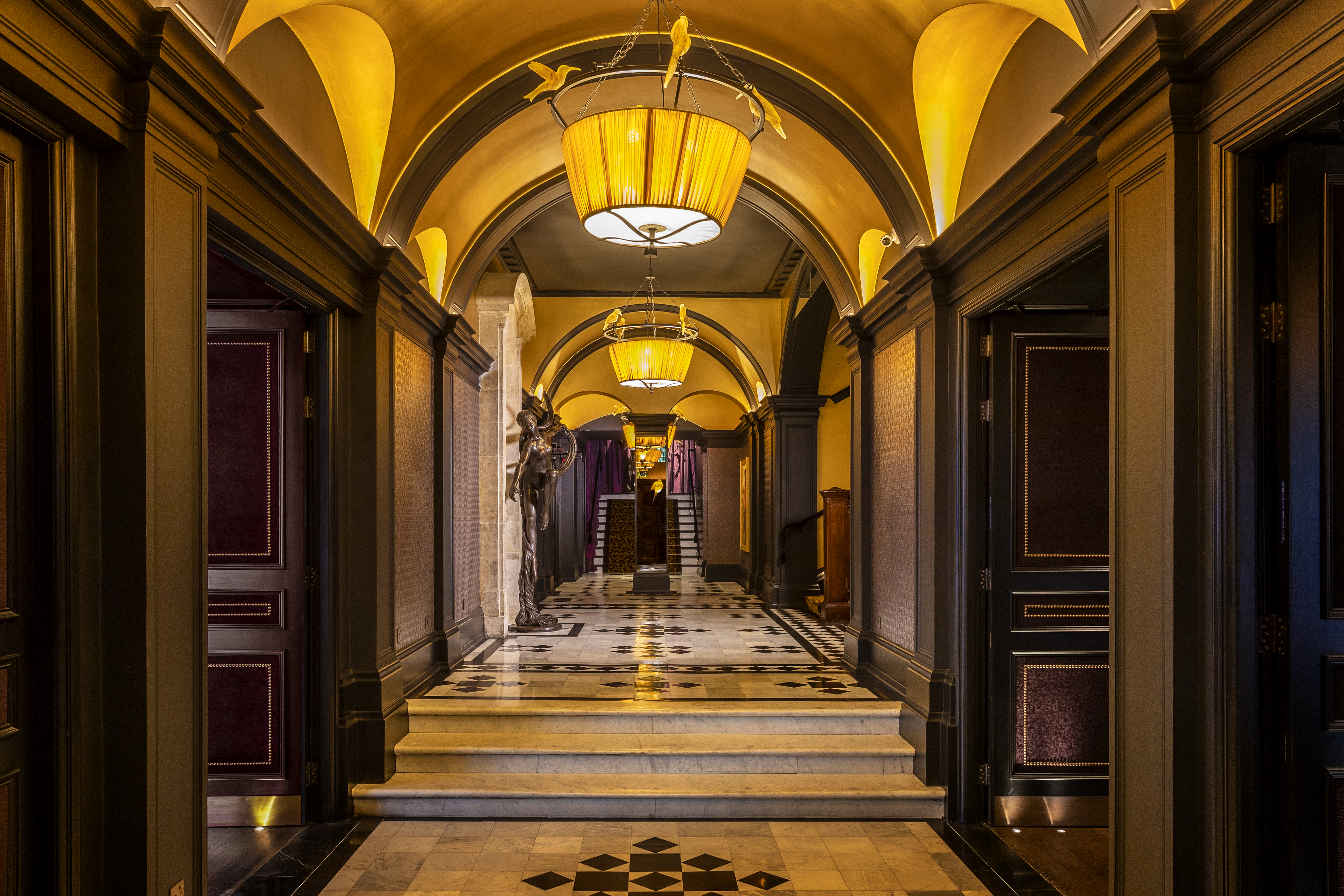 The hotel has 39 bedrooms, 2 restaurants and a bar. The rooms are equipped with a flat screen TV, a desk, a sitting area and a private bathroom. All rooms are air-conditioned and have free WiFi access. All have marble bathrooms, free Wi-Fi, rainforest showers, Roja Dove bath products and a yoga mat. In the Junior Suite you can even experience a real fireplace and feel transported back to the heyday of the city in past centuries.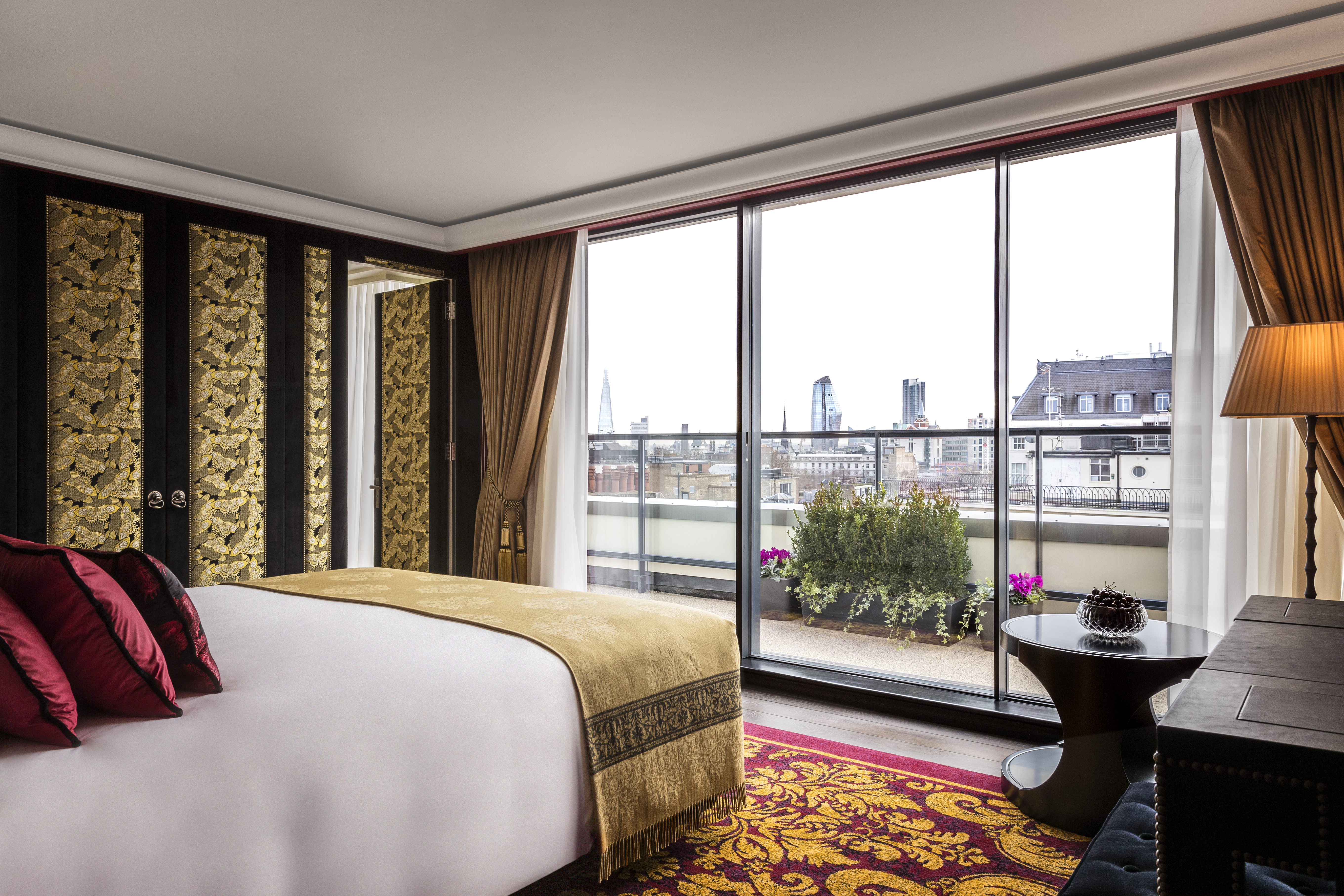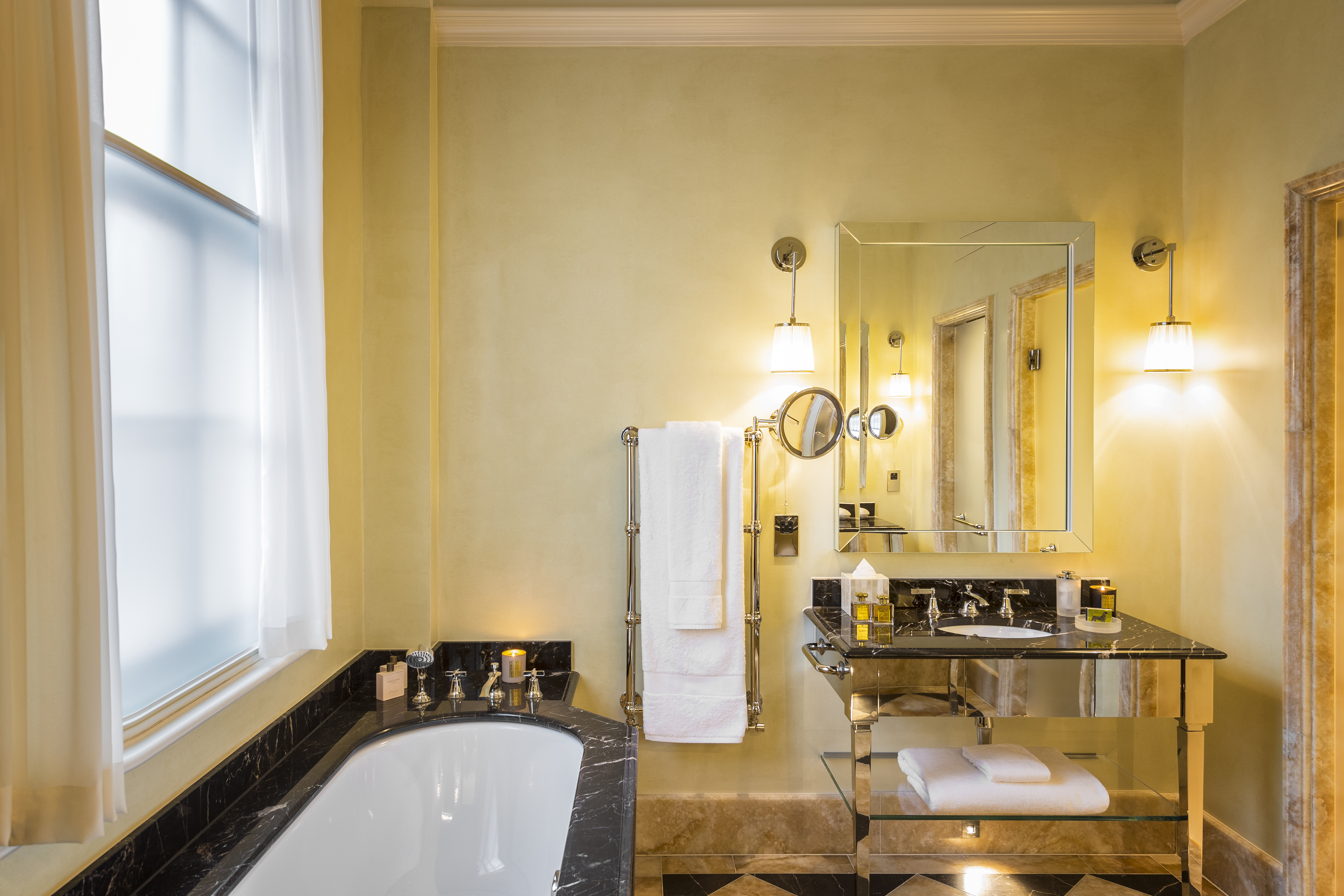 Café l'oscar: Inspired by Venice's oldest café, this glamorous casual restaurant and bar on the ground floor of the hotel is a tempting place to rendezvous, enjoy a glass of wine or a relaxed meal at any time of day. You can also order a late dessert with your drink at the illuminated onyx bar. The splendour of the bar and the mirrored ceiling blend with original art to create an enchanting atmosphere. Guests can enjoy breakfast a la carte or as a Full English Breakfast, while the hustle and bustle behind the large windows passes them by.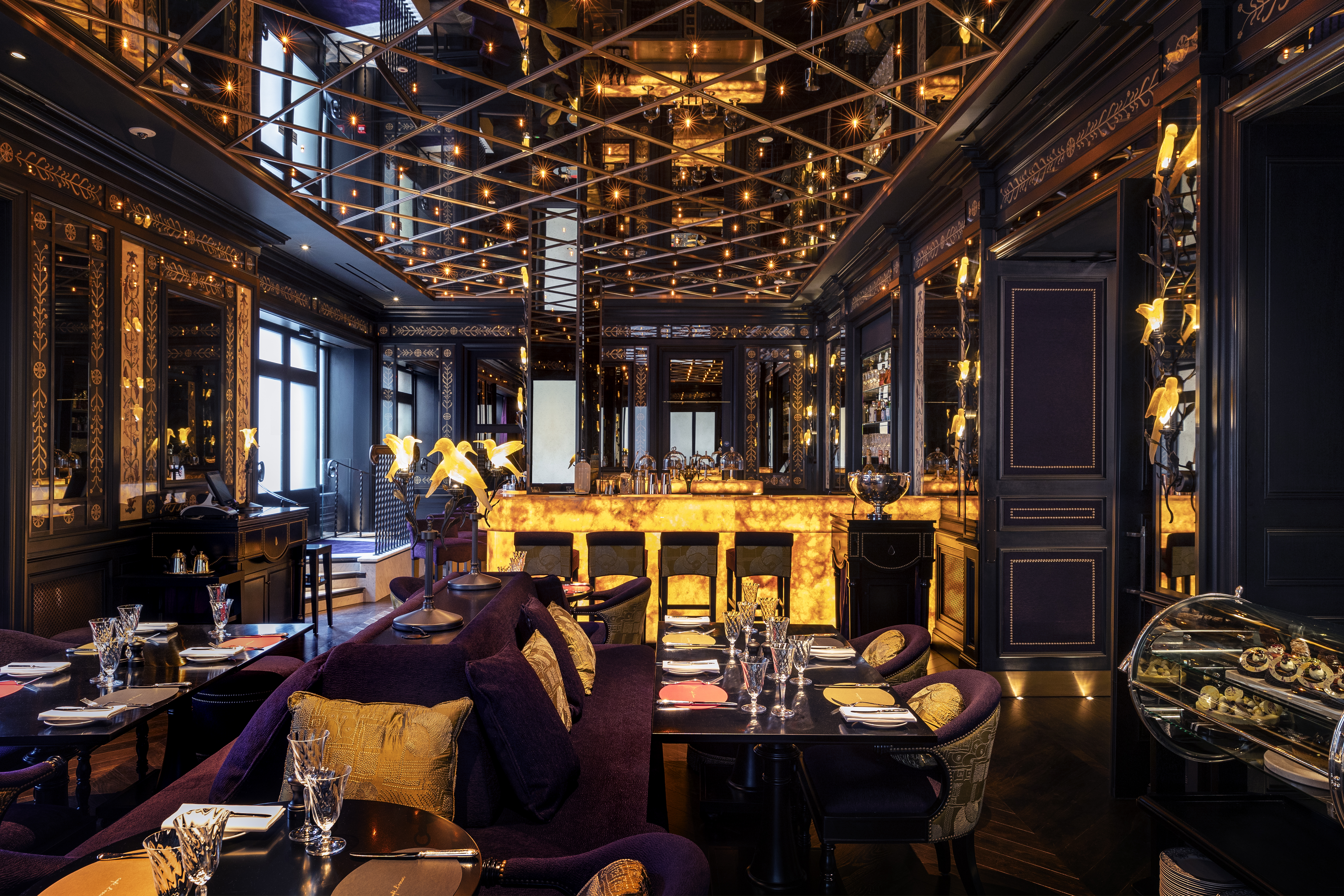 Baptist Grill: The large octagonal, two-storey dome in the Edwardian Chapel of the building provides the setting for a unique dining experience. The breathtaking former chapel houses the Baptist Grill, lavishly restored to house one of the capital's most famous restaurants. Led by renowned chef Tony Fleming, the restaurant serves seasonal British flavours, including super-heated charcoal grilled dishes.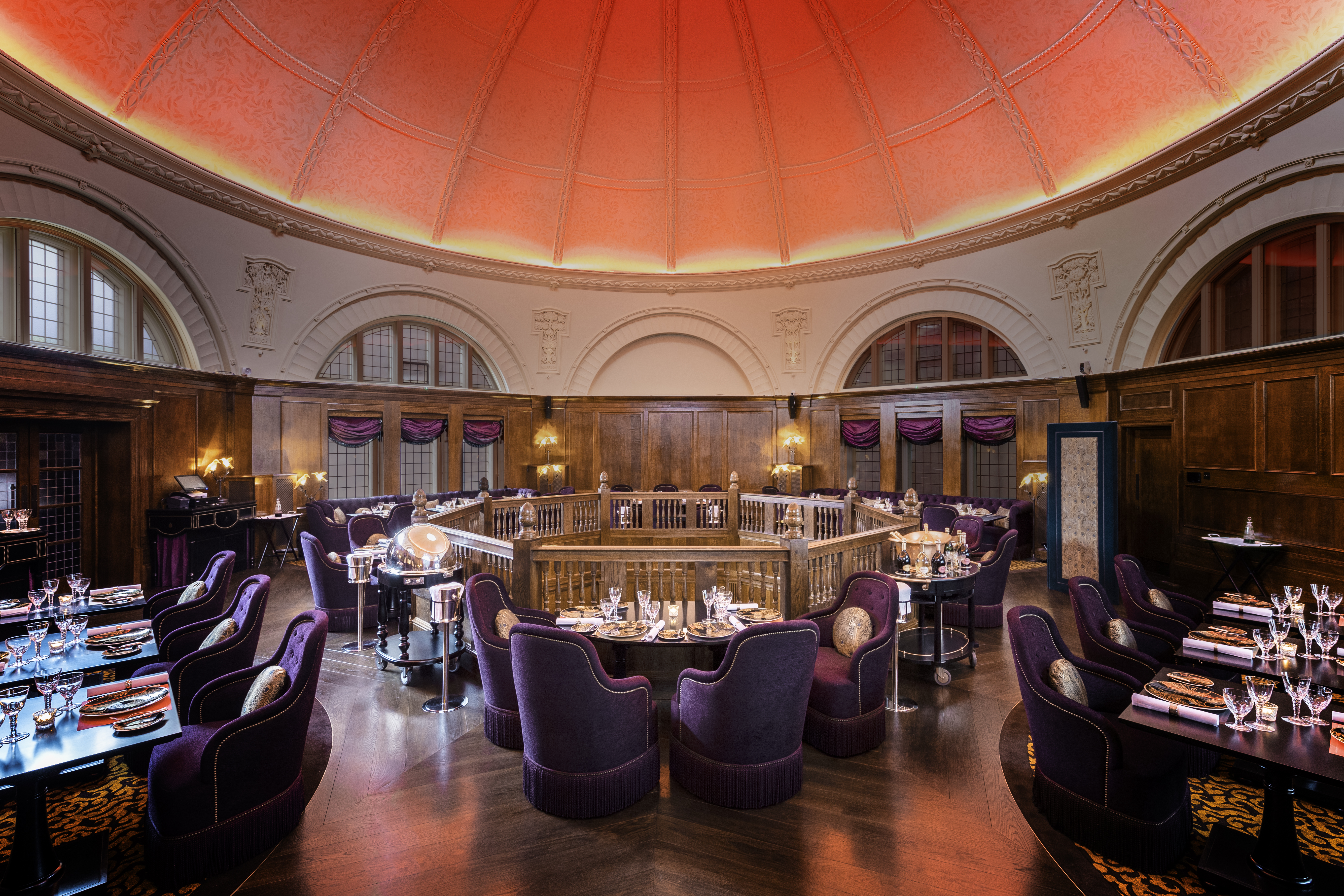 The Baptist Bar: This spacious bar is a popular hideout in central London for good reason. The playful selection of Old and New Testament cocktails, decorated by Jacques Garcia with enchanting flair, combined with live music by jazz musicians and the local singer Matthew VanKan, creates irresistible charm.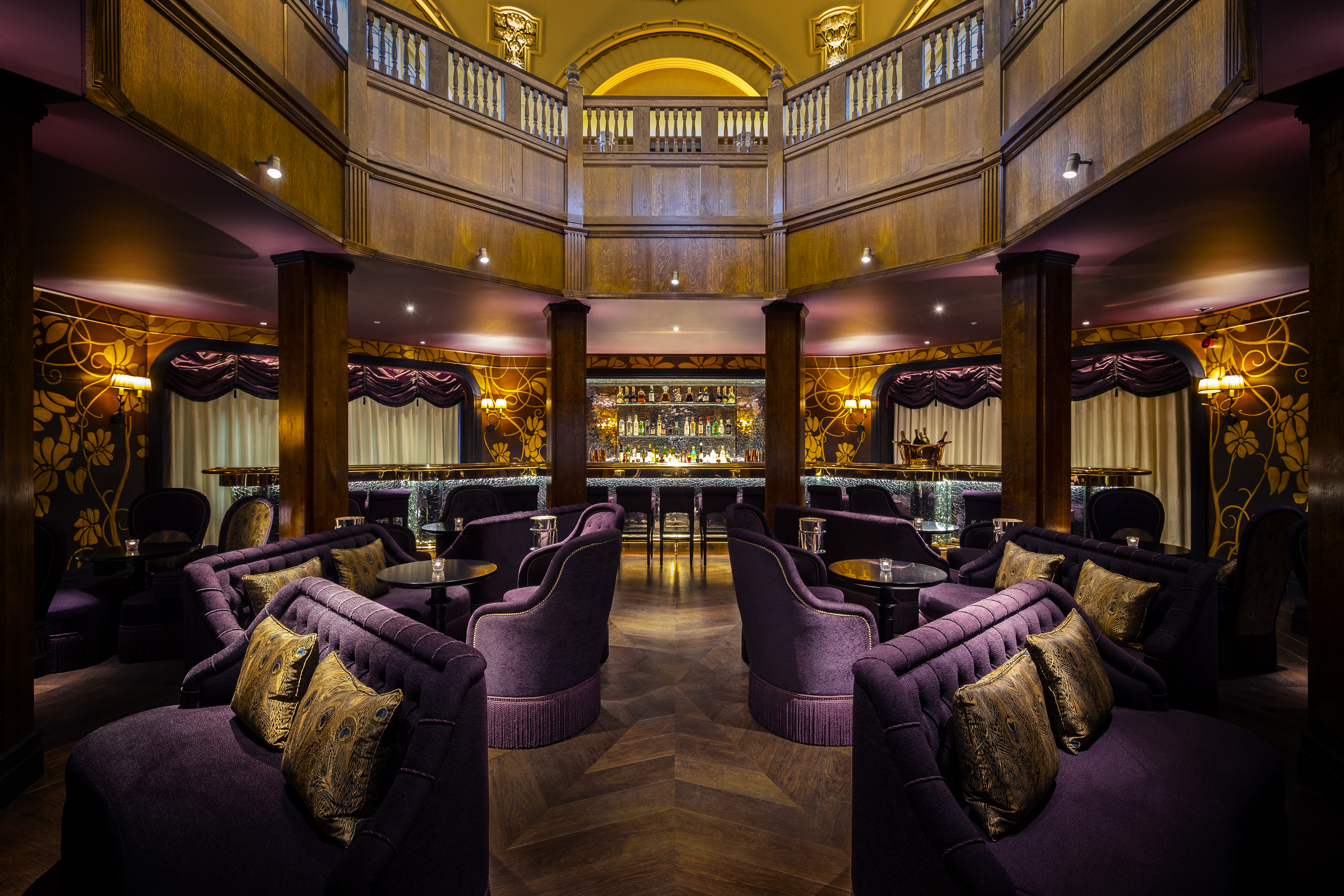 The library and committee hall are unique rooms for larger groups, intimate dinners, meetings, private events and weddings. Each room has many original features and a high level of craftsmanship that illustrates the era of craftsmanship.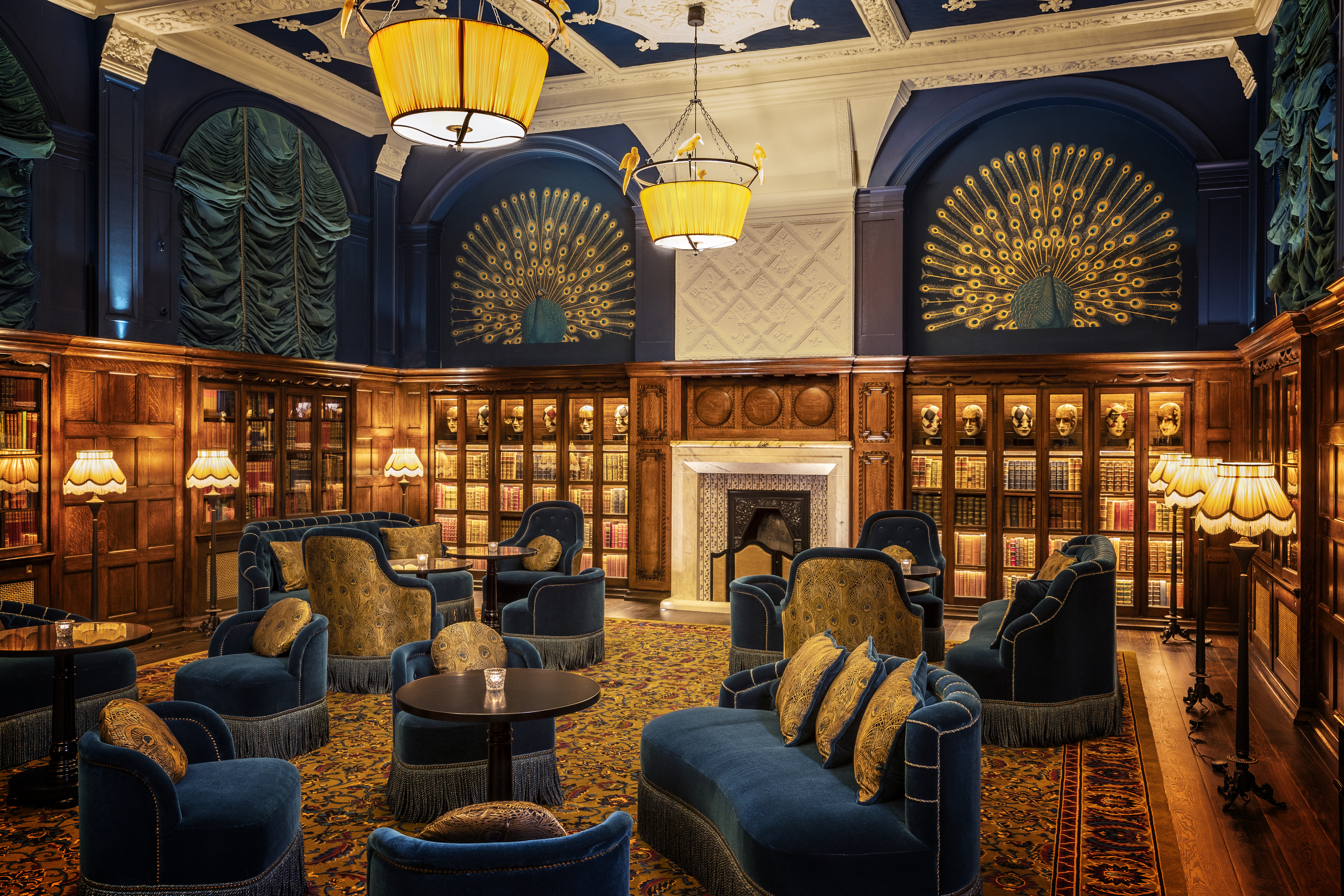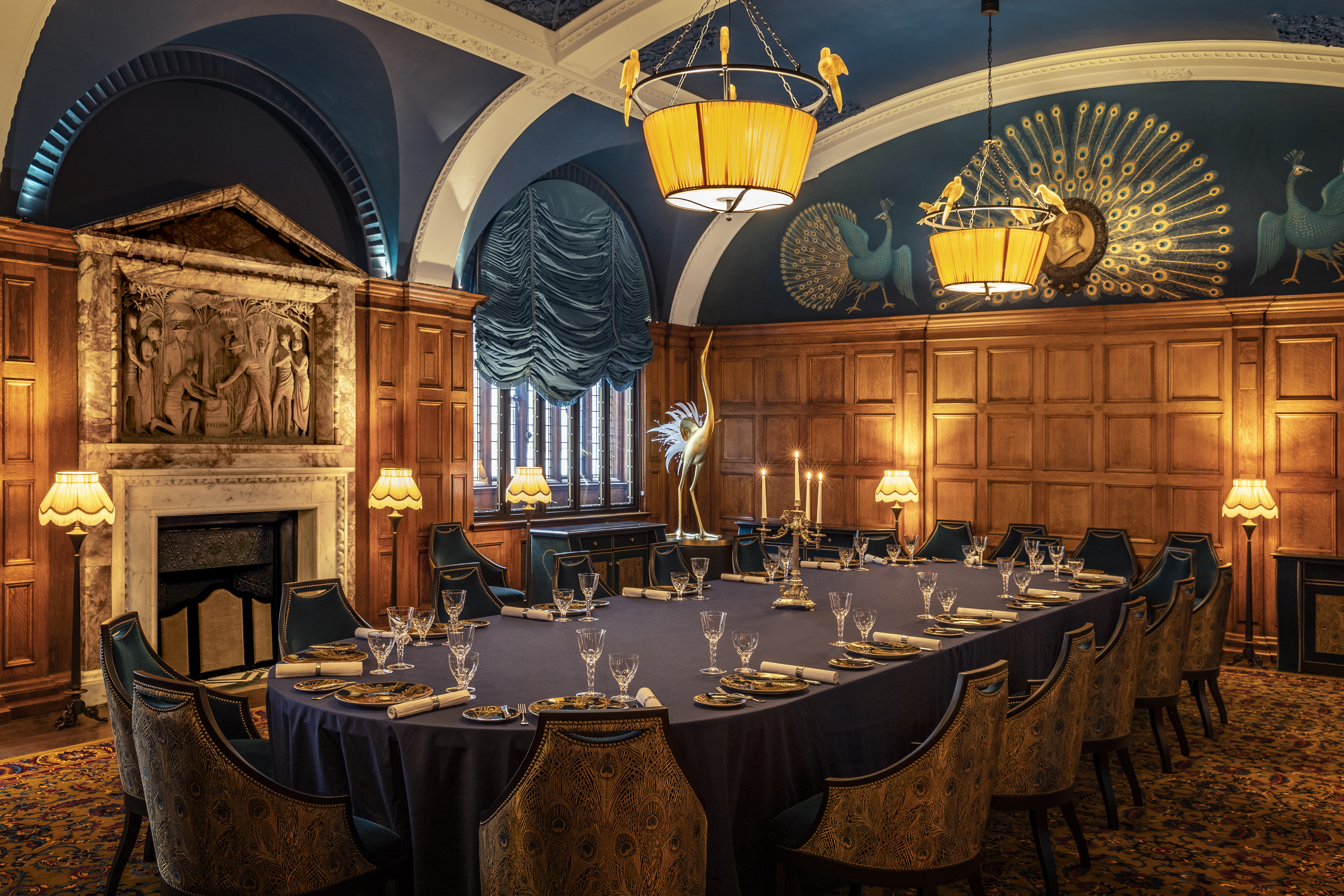 L'oscar London is an exclusive boutique experience in a vibrant environment. The 19th century Baroque architecture, set in a beautifully restored former church, is a glamorous blend of elegance, decadence and outstanding service. Enjoy your stay in a historic masterpiece.