Hotel No. 5 is a stylish boutique hotel nestled in the leafy suburbs of Entebbe.  It is located in a small town set on the shores of Lake Victoria and is only ten minutes' drive from Entebbe International Airport.  It is a great option for guests looking for an intimate stay in a tranquil setting.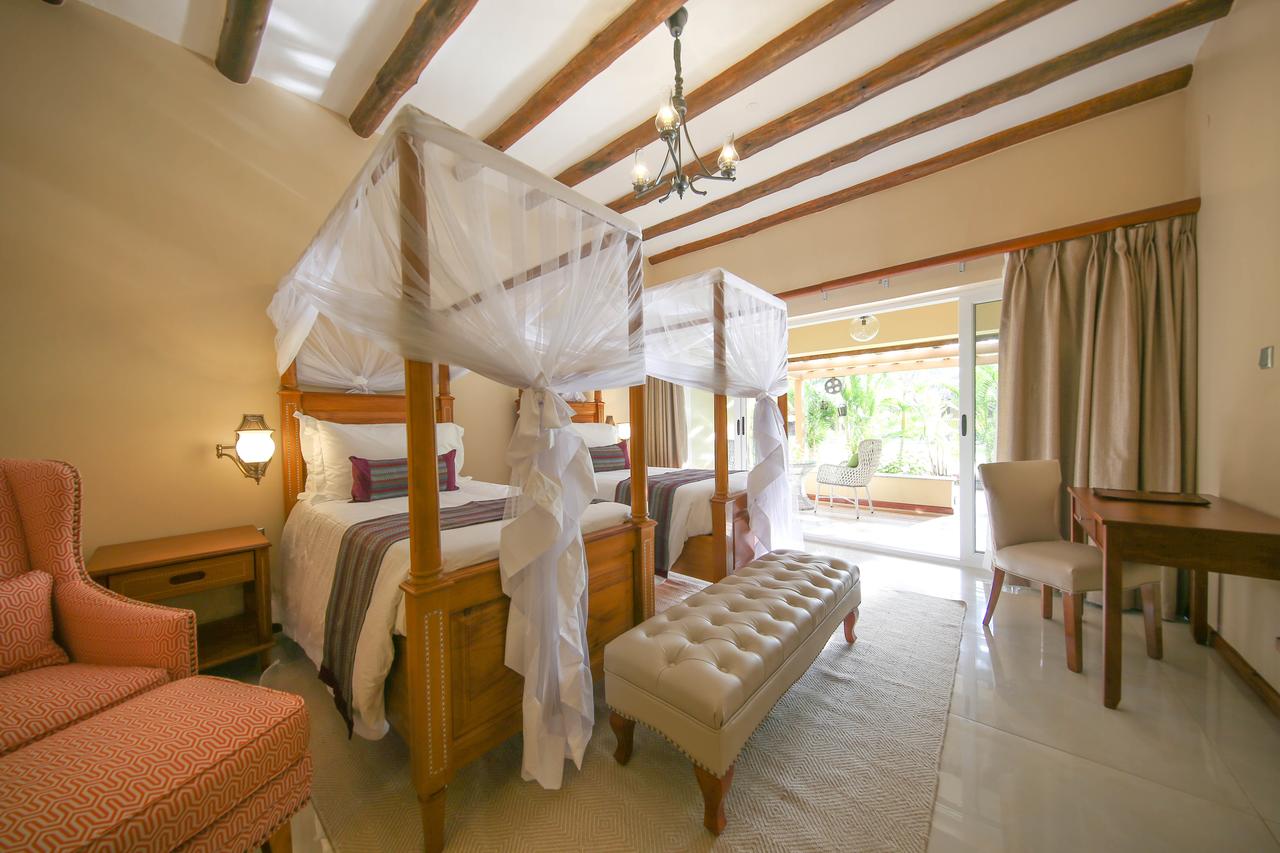 Hotel No. 5 offers 10 luxury rooms and 5 luxury apartments.  The luxury rooms are air conditioned with an en-suite bathroom with shower, WiFi, flat screen TVs with DStv, safe, tea & coffee making facilities, and mosquito nets.  The five double storey luxury apartments' features an upstairs bedroom and an open plan living room with kitchenette and are ideal for those staying longer.
The rooms are categorized into 4 types:
The Residence is a beautiful, standalone fully serviced and equipped two bedroom house with ample living areas and a fully equipped kitchen.
Luxury Twins rooms are all air conditioned and on the ground level. Each room has a small outside seating area opening onto the gardens and swimming pool.
Luxury Apartments rooms are all air conditioned and are spread over two floors. The ground floor has a sitting room with an open plan kitchenette. The bedroom is upstairs with a small outside sitting area overlooking the garden and pool.
 Luxury Doubles rooms are all air conditioned and on the second floor. Each room has a small outside sitting area facing the gardens and swimming pool.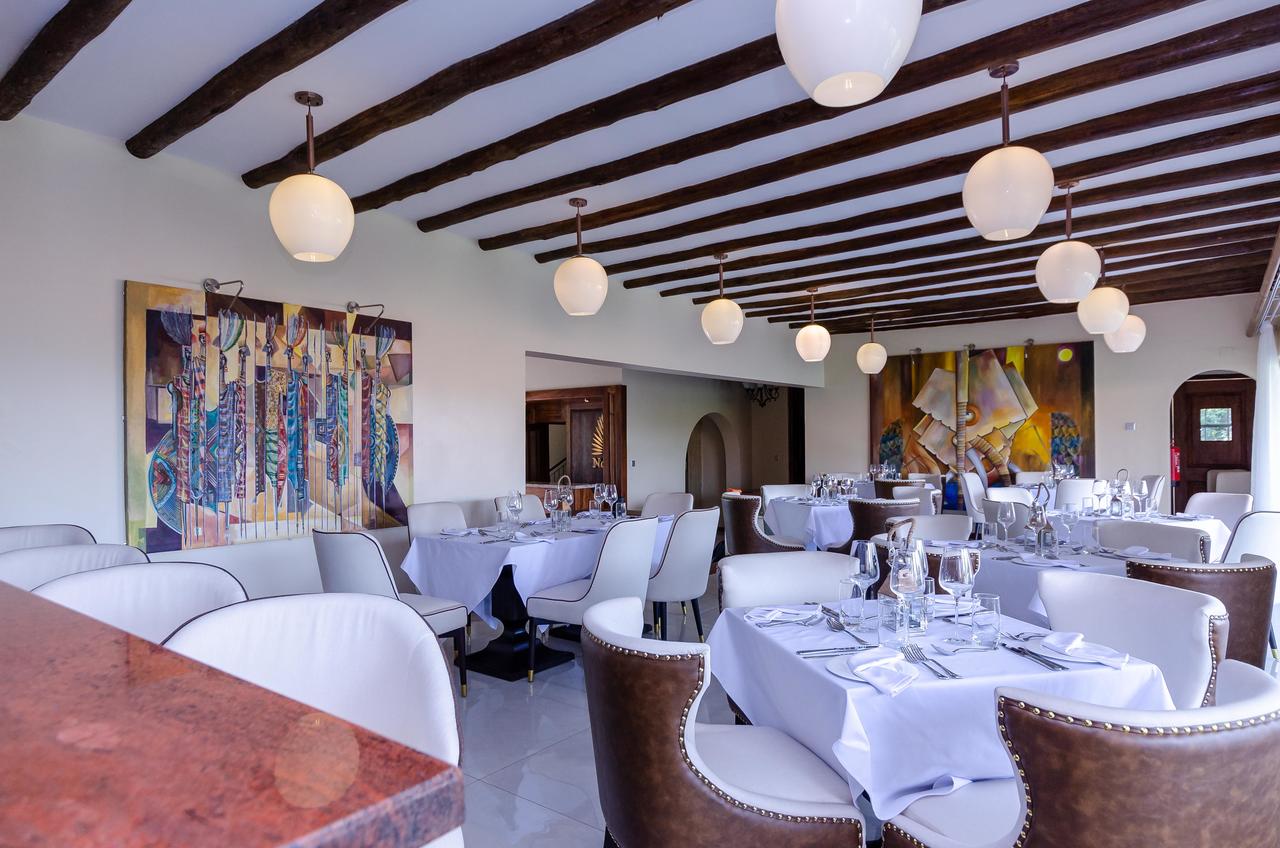 The Restaurant serves Breakfast, Lunch & Dinner and one of the most flavorsome dining experiences in Entebbe; carefully planned menus are paired to an international wine list, and served with pride.  You can relax with a specialty gin or Belgian beer, and discover just why Hotel No. 5's Restaurant is considered one of the finest in Uganda.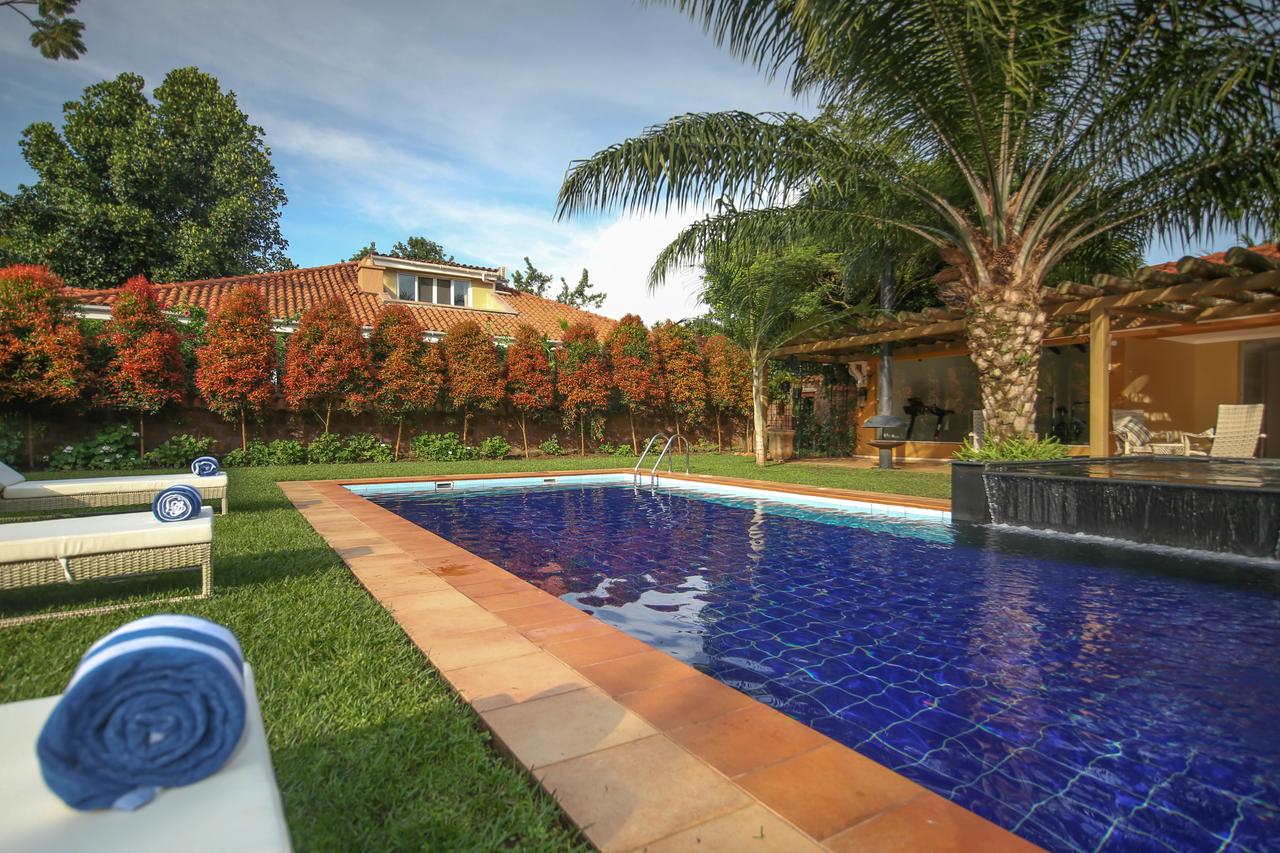 You can make yourself feel at home, unwind beside the swimming pool, pamper yourself with a spa treatment, or work up a sweat in the hotel gym.  Swimming pool is available for those hot summer days.  A gym is available, should you wish to work out.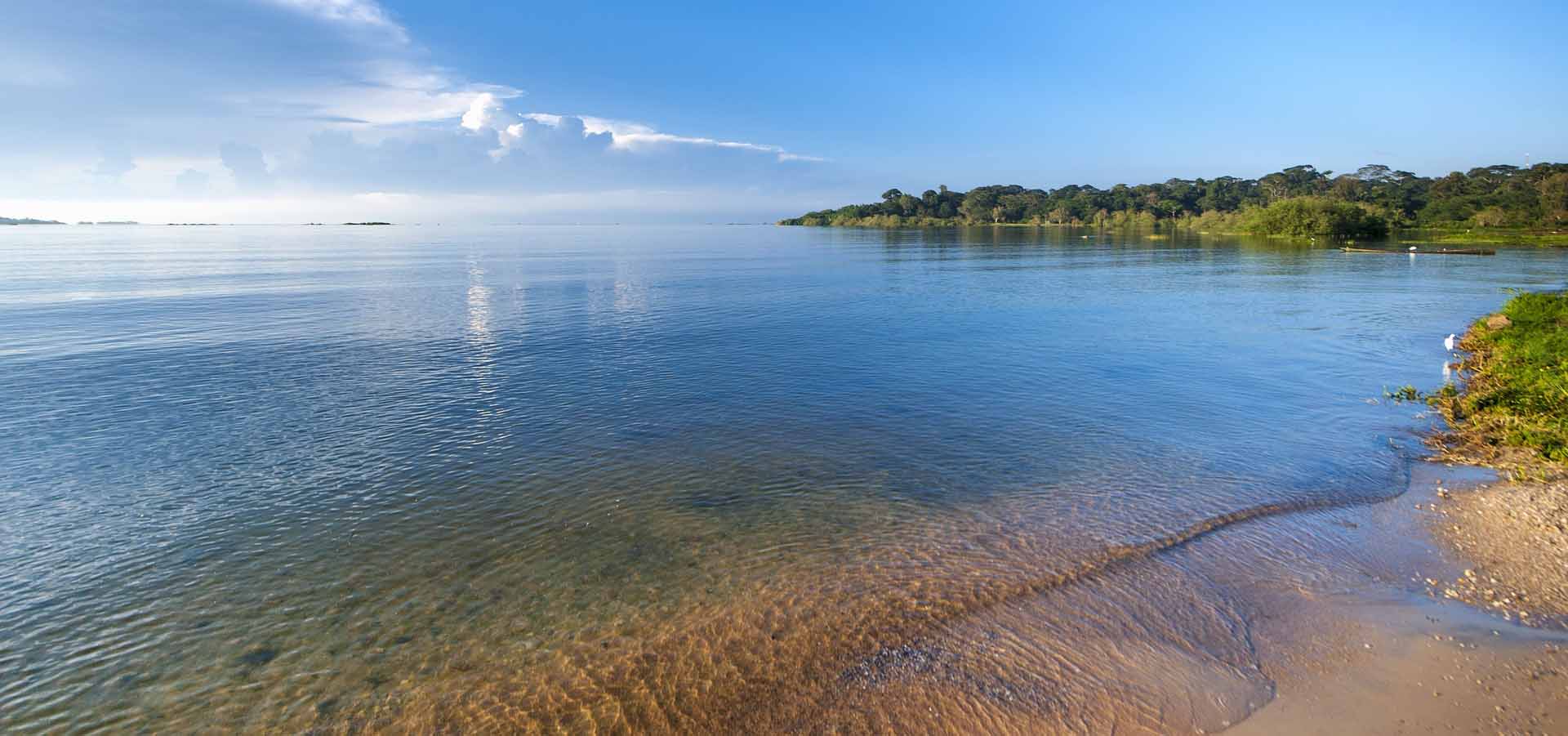 Entebbe is a small town to explore on foot, local motorbike or taxis.  You can soak up the local markets filled with clothes, crafts, shop for souvenirs in Curio shops, explore the Botanical Gardens or take a Cruise on Lake Victoria.
For more information, please visit: