Villa & Palazzo Aminta at Lago Maggiore is one of the most important luxury lake resorts in the world and member of The Leading Hotels of The World (LHW). The resort is surrounded by a lush park with a view on the magical Borromeo Gulf and nestled in one of the most beautiful places in the world.
Many people call Lago Maggiore "Italy's most romantic lake" with its picturesque and fascinating islands and spectacular botanical gardens. It is a place where nature, art & culture come together, and little towns are animated by the elegance of many aristocratic mansions, like Villa & Palazzo Aminta.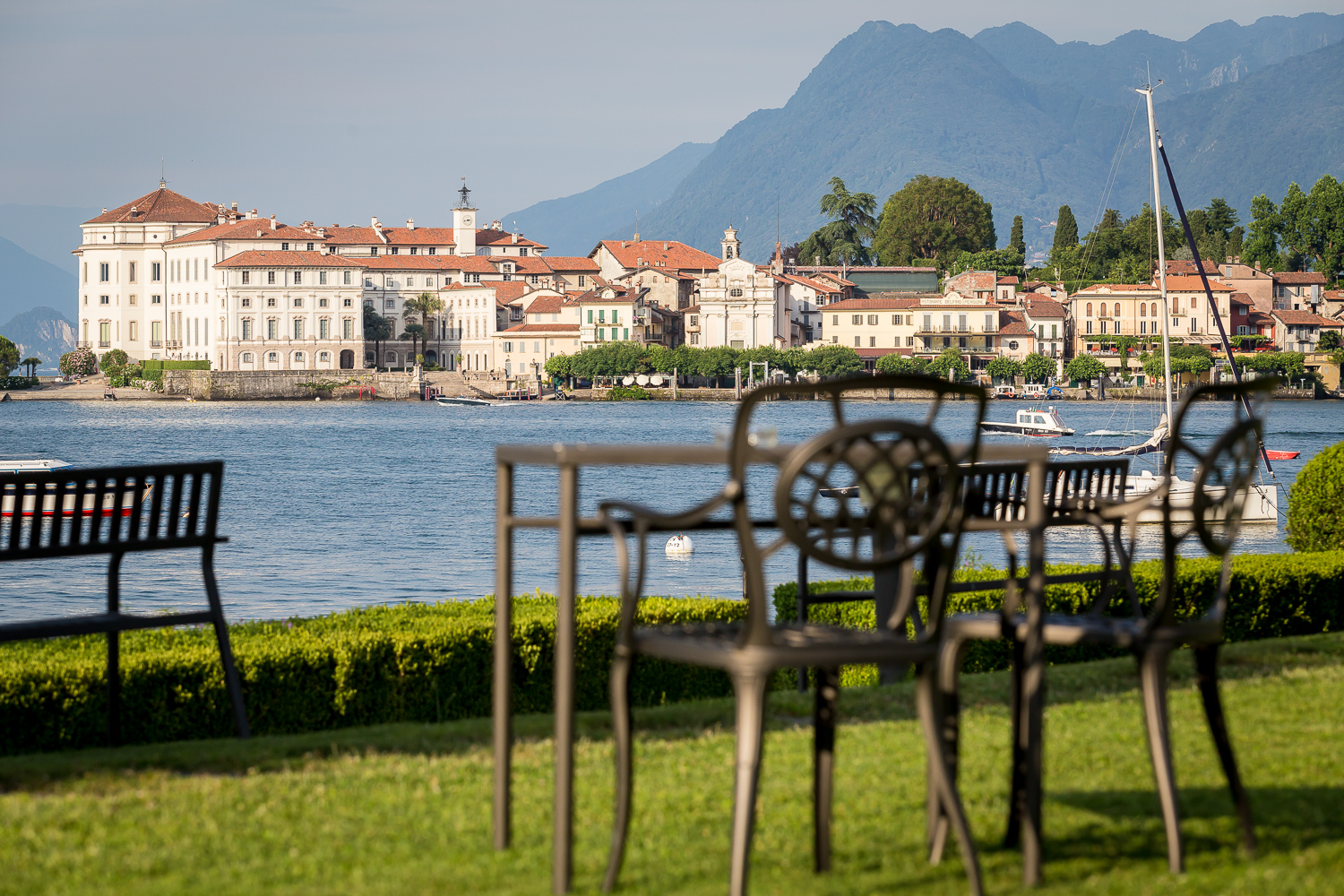 Romeo Carlomusto is General Manager of Villa & Palazzo Aminta in Stresa, Lake Maggiore. He explains what makes Villa Aminta a perfect place to visit for people who want to experience top level service in a magnificent and opulent belle époque resort.
In my opinion, our key to success is to anticipate all expectations of our customers. We always aim to deliver a real luxury and bespoke service with our personal touch. Our goal is to transform intangible services to unforgettable experiences.
During their stay at our hotel, our guest should experience the "WOW effect". These two words are the first and last sentiment that we are determined to deliver, piece by piece, step by step, to our customers.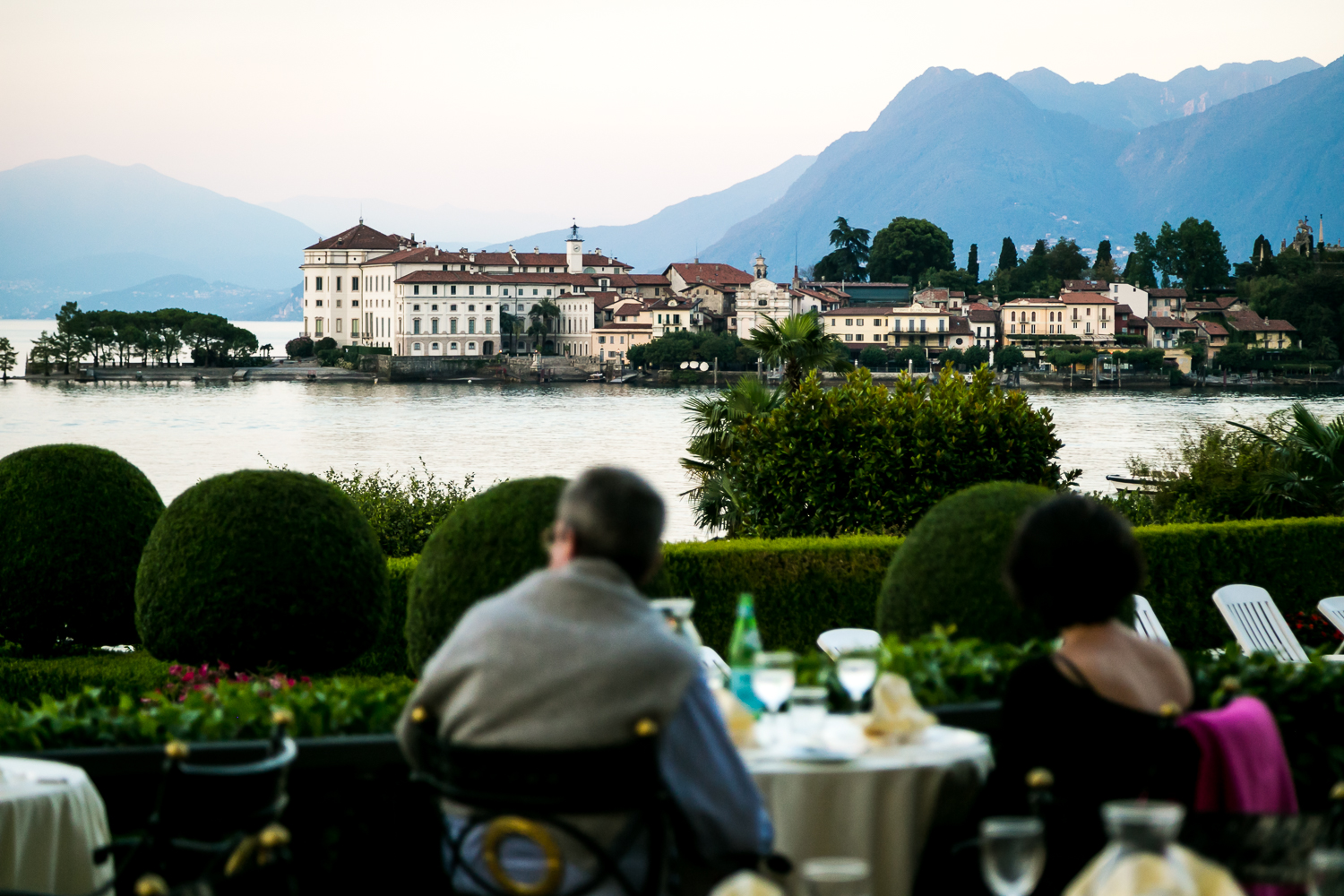 For example, standards of service are very important for us at Villa & Palazzo Aminta, but not everything. The personal guest's experience exists beyond standards. This is why we tailor to them the best fit for their stay.  Villa & Palazzo Aminta's guest has to feel pampered with our good manners.
Our guests can always be sure that my team and I, we will always have a goal: to be "quintessentially" for our guests. Tasting, seeing, hearing, touching, and smelling are all a part of the experience at Villa & Palazzo Aminta.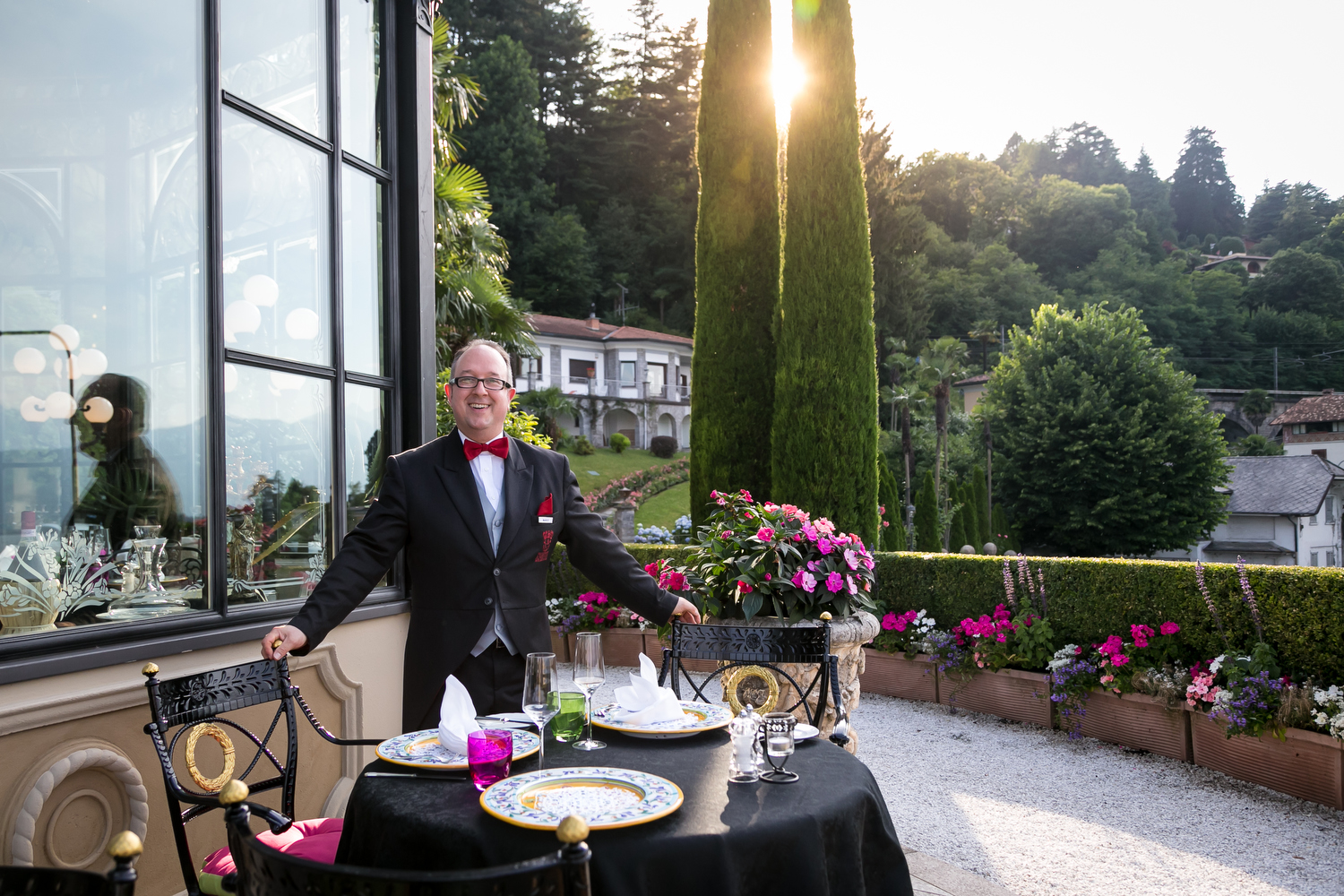 As a Hotel General Manager, one of my 'dogmas' is that everybody in my hotel is a guest. And for me a guest is a guest regardless of their social class, nationality, and even age.  A guest of 12 or a guest of 90 years, with their differences, both deserve my attention.
The most important lesson that I have learned from it is that the same 'dogma' is also useful with my team members. I listen to everybody, because even the newest employee might solve an issue before I can.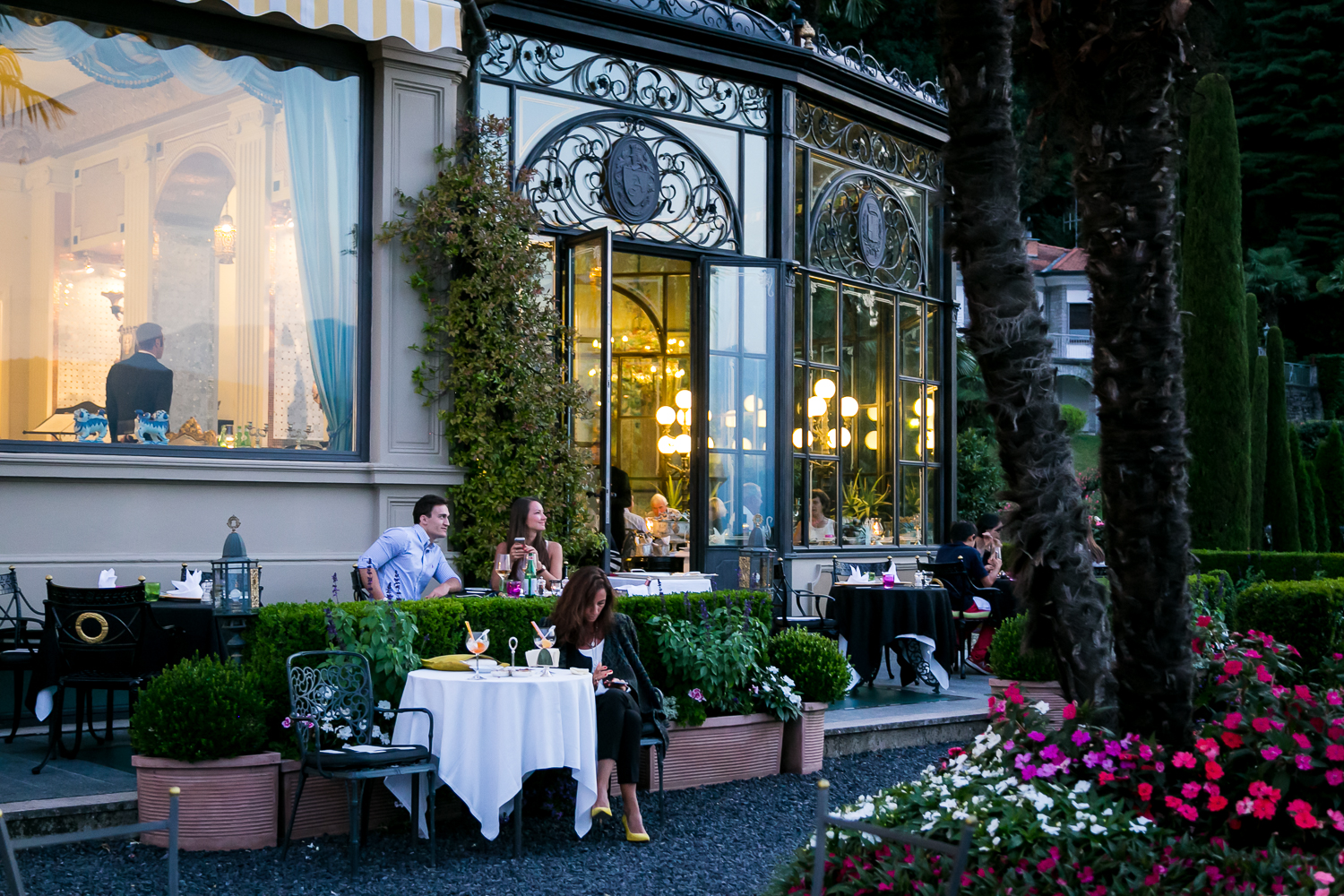 In my job today, I am most proud that my guests, my team, my owners, all of them, in different ways believe in me. This is why I can definitely tell to myself: "It may have been another hard day, Romeo, but remember how many smiles you received today. Isn't it the best job in the world?"
For more information, please contact:
Villa & Palazzo Aminta
info@villa-aminta.it