Upstyle Travel is an exclusive luxury travel blog with a readership in excess of 50,000 including online, social media and newsletter. It is focused on 5-star luxury hotels in Europe and North America and is distributed to readers in a unique niche market of high net worth individuals.
Our Target Audience:
The sophisticated, affluent traveler
Passionate about luxury travel
Highly discerning
Our Readership:
Online: 20,000+ per month
Social Media: 20,000+ per month
Newsletter: 10,000+ per month
Total Readership:    50,000+ per month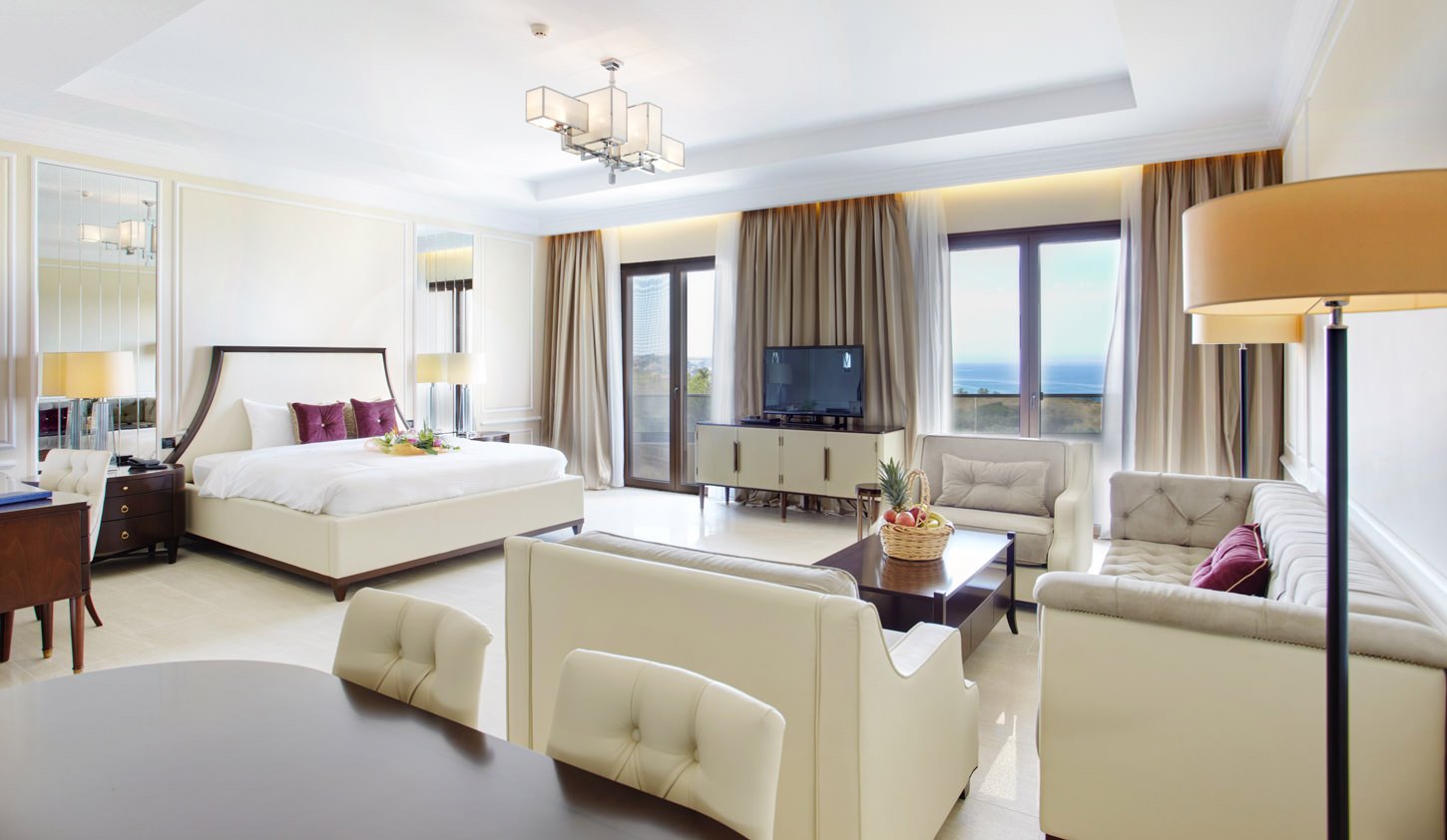 Our readers' age averages 46 years and typically ranges from 40 to 65 years. More than 90 % of our readers have a minimum annual household income of $ 250,000. The common denominator is a love for luxury travel and service excellence. Our readers typically travel for pleasure at least four times a year and cite their expenditure on travel as their greatest indulgence.
Upstyle's luxury travel blog highlights the hotel property, its history, services, and amenities. Delicately styled with high-quality photographs, the article reflects the hotel's unique personality and spirit, inviting guests to become immersed in its beauty.