The Corsica Classic is an exclusive event of classic yachts and part of a famous tradition of stunning Mediterranean regattas.
The Corsica Classic has become one of the most interesting race events and also remains the only regatta to sail a week-long circuit along the Corsican coastline. In 2014, the regatta was accepted under the patronage of the Yacht Club of France (which was founded by Napoleon III in 1867) – a sign of great prestige.
Iconic landmarks are along the route of this seven-day race: Ajaccio, the Sanguinaire Islands, Calad'Orzo, Porto-Pollo and the Gulf of Valinco, Bonifacio, Porto-Vecchio, Santa Giulia, Lavezzi Islands: names that conjure up visions of the Isle of Beauty. Each day, the yachts follow a coastal route of around 20 miles, a distance that will take at least 2 ½ hours to navigate on the shortest days, and up to 7 hours on the longest.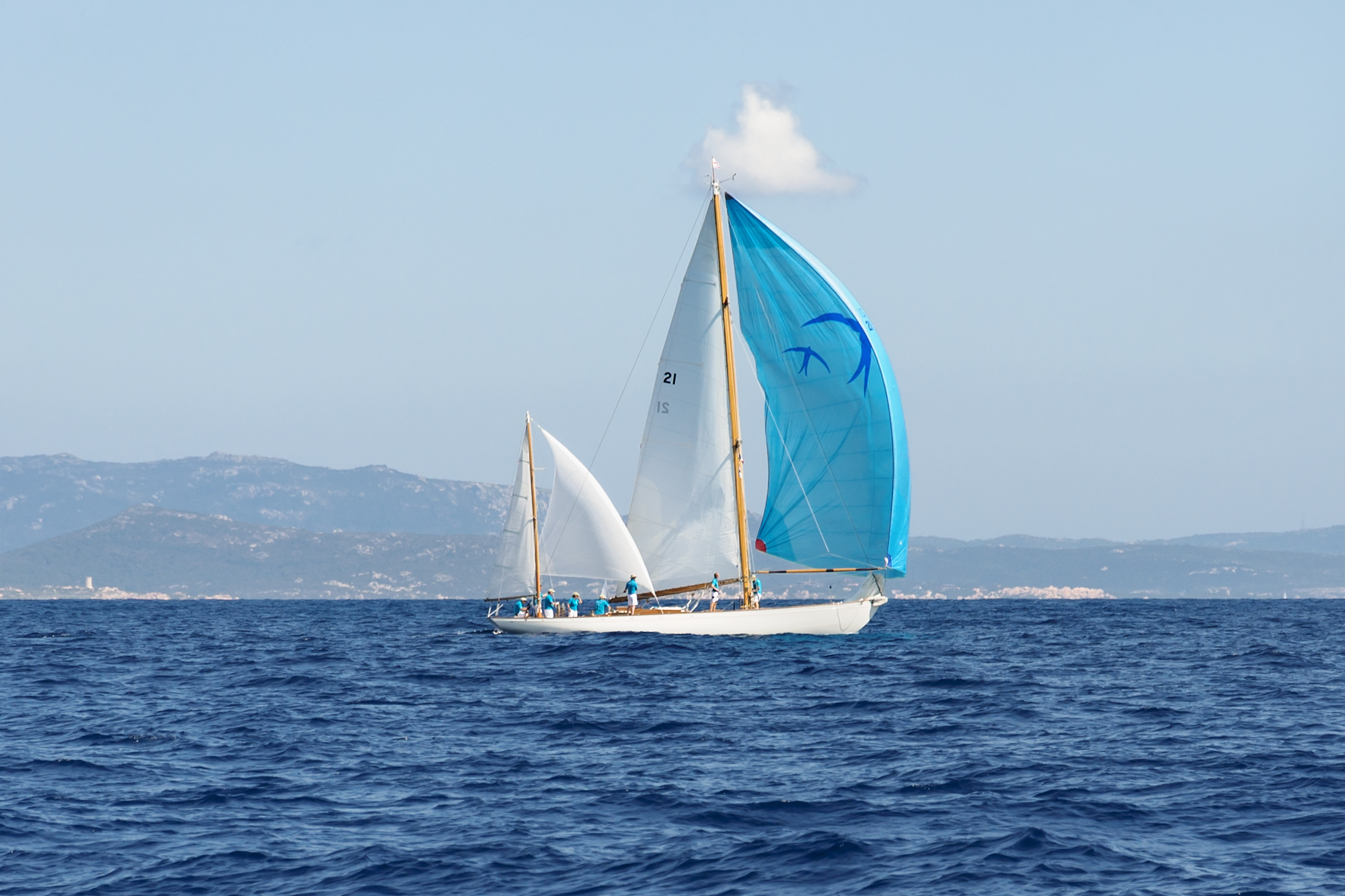 35 of the most stunning classic boats on earth will participate in the regatta in 2016 with competitors from Monaco, Switzerland, Italy, Spain, France, England, Monaco, Switzerland and the USA.
Among the new participants is for example SY Serenade (1938), which belongs to the most respected art dealer Alain Moatti.  She will be challenger of the season after winning the Trophée Pasqui in Villefranche. Serenade welcomed aboard the great Humphrey Bogart and his wife Lauren Bacall as guests and later belonged to actress Eva Gabor and then to Commandant Cousteau.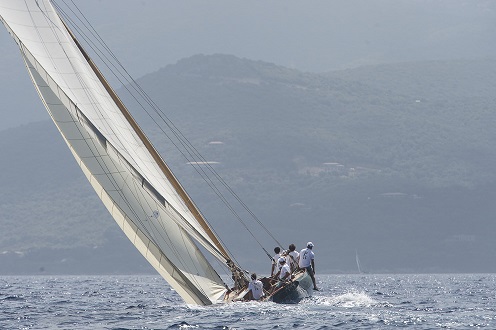 The Corsica Classic prize ceremony is held at the newly rehabilitated Stronghold of the Standard (Bastion de l'Etendard). Between the walls of the fortifications and ruins from the Pisano and Geonese period (12th-13th century) and the place that held the siege of the King of Aragon in 1420 or the Franco-Turkish siege in 1553, the evening will be rich in emotion and history.
For more information please visit: http://www.corsica-classic.com/