The city of Opatija, located in the northern part of Croatia in the Kvarner archipelago, is an amazing tourist destination with appealing geography, a lovely atmosphere and green landscape. The city is renowned for its fine, well-tended parks and gardens, sea and mountains, as well as old buildings from the times when it was still part of the Austro-Hungarian Empire.
Our favorite hotel in Opatija is Hotel Navis, situated on the cliffs overlooking Preluk Bay. The hotel was built with remarkable engineering, extraordinary furniture plan, choice food and a location that gives you the impression of "laying down with a story". It is not simply one more stop-off place that you stay and soon forget about.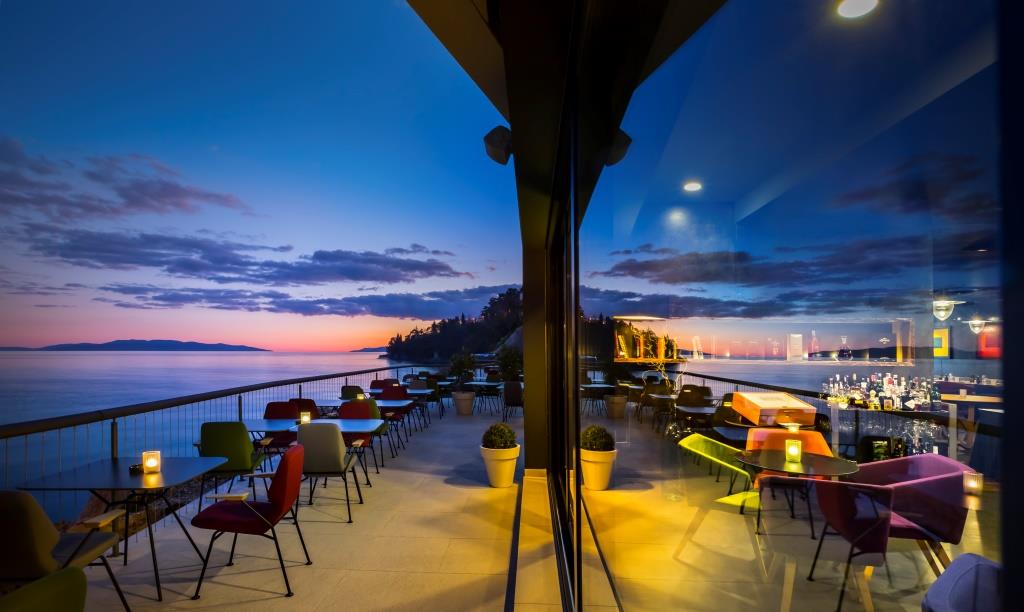 Hotel Navis offers an à la carte restaurant with a wonderful terrace close to the sea, 40 designer-decorated rooms and 4 suites, all with their own terrace and a sea view as well as the Navis spa center.
Each of the 40 ventilated stylish rooms and 4 suites is one of a kind in its own particular way. You can see the Kvarner archipelago the moment you open the door to your room. Thanks to their large glass walls, all rooms have spectacular sea views. The harmonious blend of natural materials and attractive designer furniture create a truly special impression, combining design and functionality. All rooms are superior category.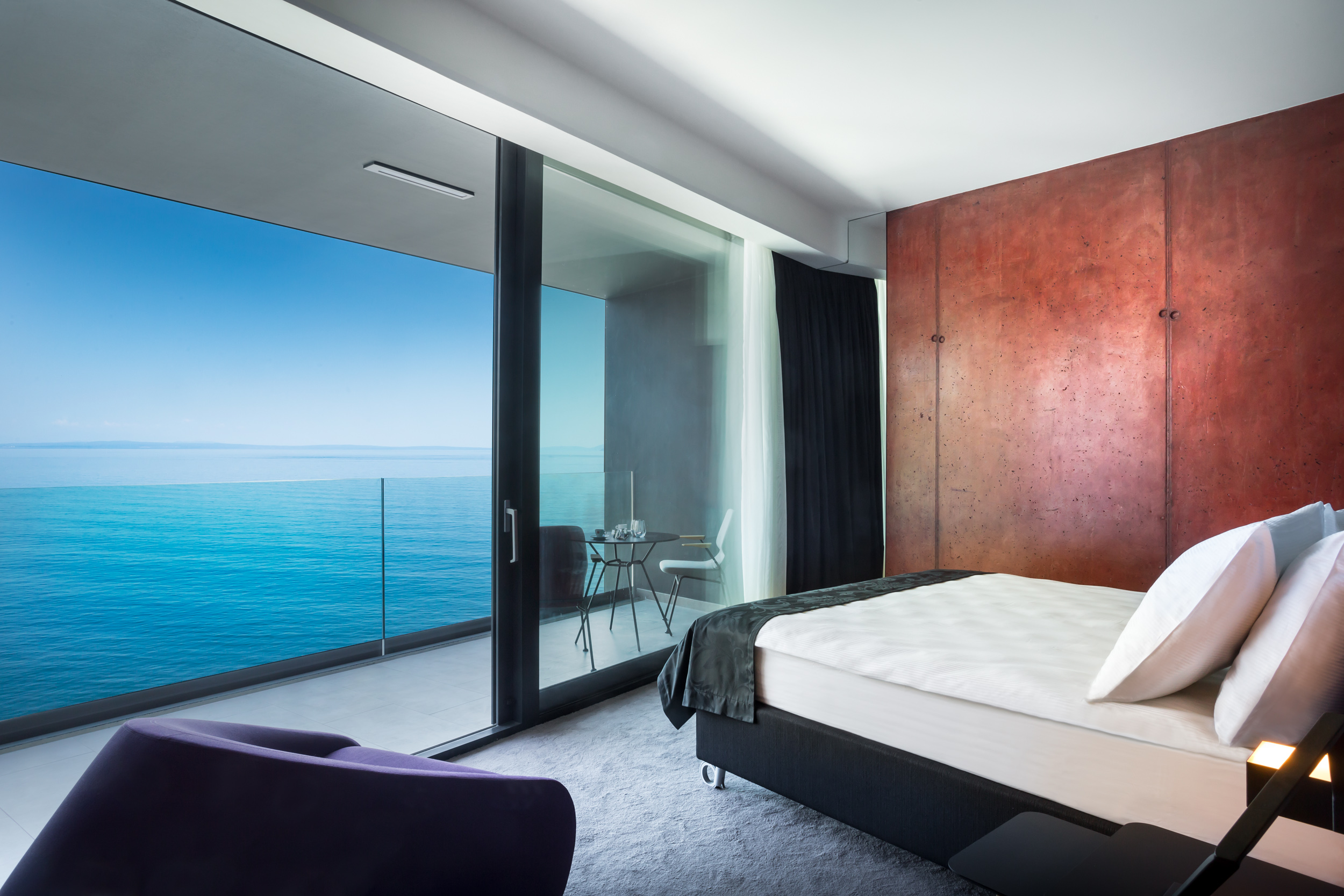 The ambiance of Navis restaurant is almost magical and offers each guest a wonderful culinary experience, inspired by the best ingredients of Mediterranean and continental cuisine in a menu consisting of seasonal and local ingredients. The careful choice of ingredients and the great expertise of the chef result in a magnificent culinary sensation.
Breakfast is broad and generally incorporates shellfish, smoked salmon, entire prosciutto ham, homemade bread and quality sparkling wine. All ingredients are fresh and of high quality.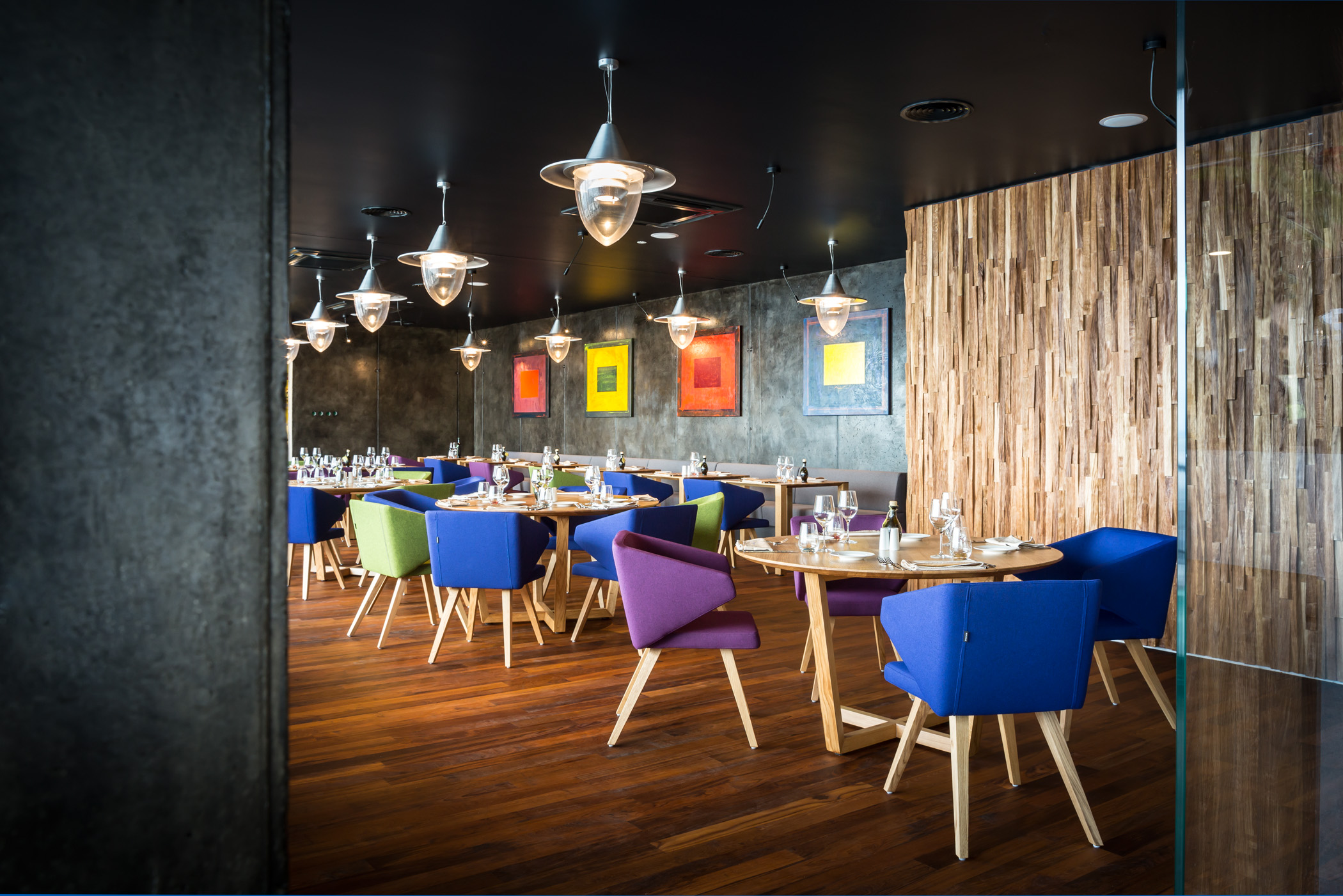 Navis Spa gives you a stress-free environment and atmosphere for relaxing and refreshing your body and mind. You can likewise appreciate wide scope of treatments and massages in addition to Finnish sauna and a Turkish steam room. There is brilliant feeling of seclusion and security in an advanced hotel yet with every one of the attractions of the Opatija Riviera close-by.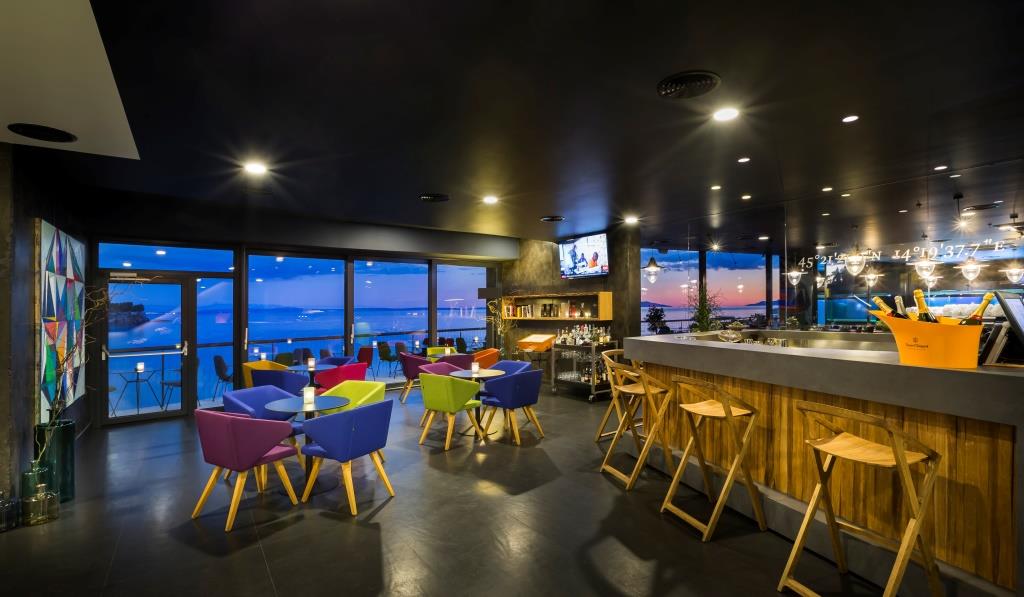 For further information visit http://www.hotel-navis.hr/