Hotel Manzoni is a boutique hotel in Milan. In the heart of Milan, between the primary shopping regions of Quadrilatero Della Moda, a 10 minute stroll from the Duomo and the Teatro alla Scala, Hotel Manzoni is a standout amongst the most regarded 4-star hotels in the center of Milan.
Hotel Manzoni offers 47 types of rooms, ranging from the classic to the deluxe, junior suite and suite. The works of the classic rooms are with parquet floors. The deluxe rooms are extremely open with every one of the adornments found in worldwide level lavish lodgings in Milan.
The Made in Italy furniture workmanship (wood paneling, padded leather, etc.), the sumptuous textures, the polish of everything, and the present day correspondence innovation anticipate guests in each room and give total solace to both business excursions or get-away.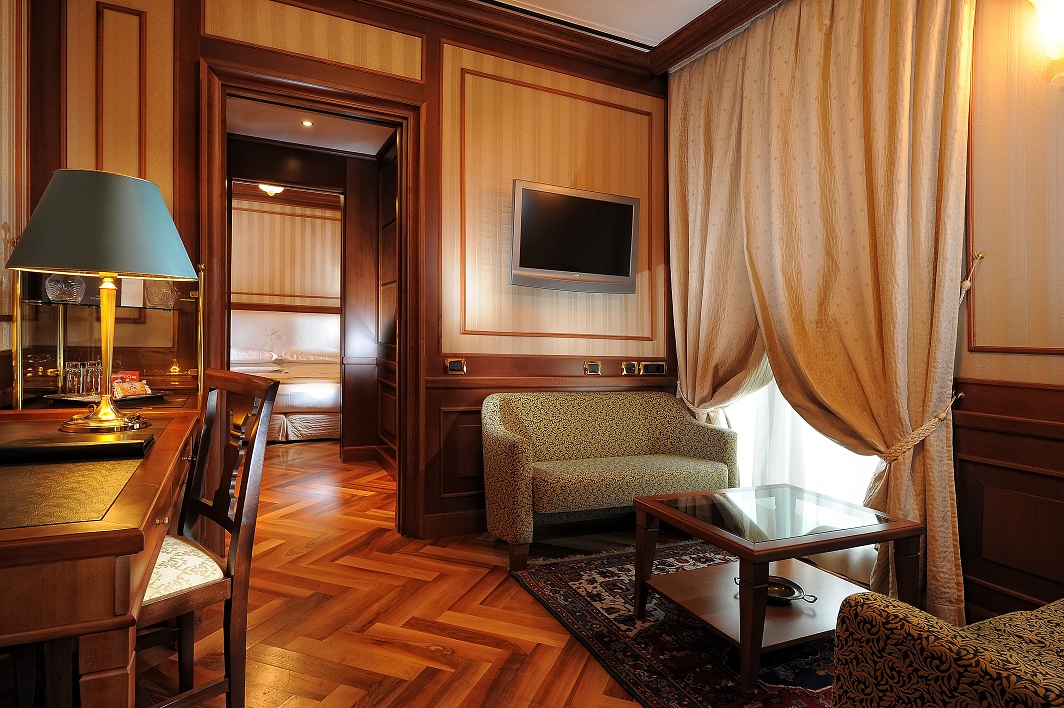 A LCD TV, desk, external telephone line and HSIA line, Wi-Fi, minibar, safe, hair dryer, full vanity set and adjustable air conditioner/heater are incorporated into all rooms and suites. There are likewise spaces for smokers. An exquisite, meeting room called Sforza, pays tribute to the Milanese Lords. Guests at the Hotel Manzoni can enjoy the benefits of staying in the in-house wellness center.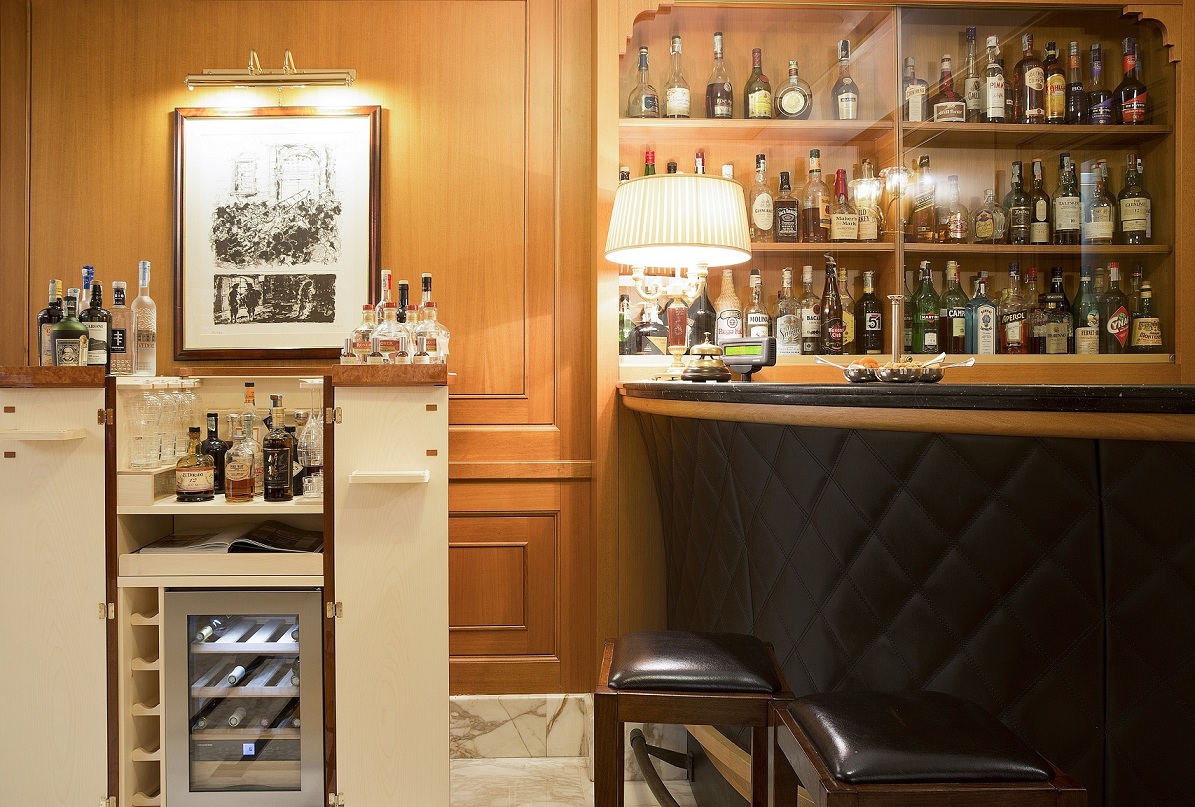 The restaurant at the Hotel Manzoni is devoted to gourmands. Its rich atmosphere and setting is a great addition mixing Italian food with global styles to fulfill the palates of the Milanese hotel's cosmopolitan guests. The menu includes common Milanese dishes, like pasta fish, meats and Italian creations. On the wine menu, you can find the best Italian territorial DOC wines making Hotel Manzoni a standout amongst the most regarded restaurants in downtown Milan.
Hotel Manzoni was recommended by Exclusively Italy. The team of Frances Fabrizio (CEO/Leisure Sales Director), Alessio Minervini (CFO/Group Sales Director) & Laura Tornabene (Leisure Sales & Marketing Manager – Outside Agent) offers private sightseeing, Private Transfers and Off Shore Excursions.
For more information on Hotel Manzoni please visit
Tel. +39.02.76005700