San Clemente Palace Kempinski is located right on the doorstep of Venice, on the private isle San Clemente. Lush gardens, antique court yards, a historical church integrated the 12th century – set in a former monastery, this area welcomes its guests, while Piazza San Marco is only ten minutes away by boat.
The resort hotel has an impressive tradition and is uniquely situated on San Clemente Island in the Lagoon of Venice. The island was settled in 1131, when Venetian merchant Pietro Gattilesso funded the construction of a church and a hospice for pilgrims and soldiers.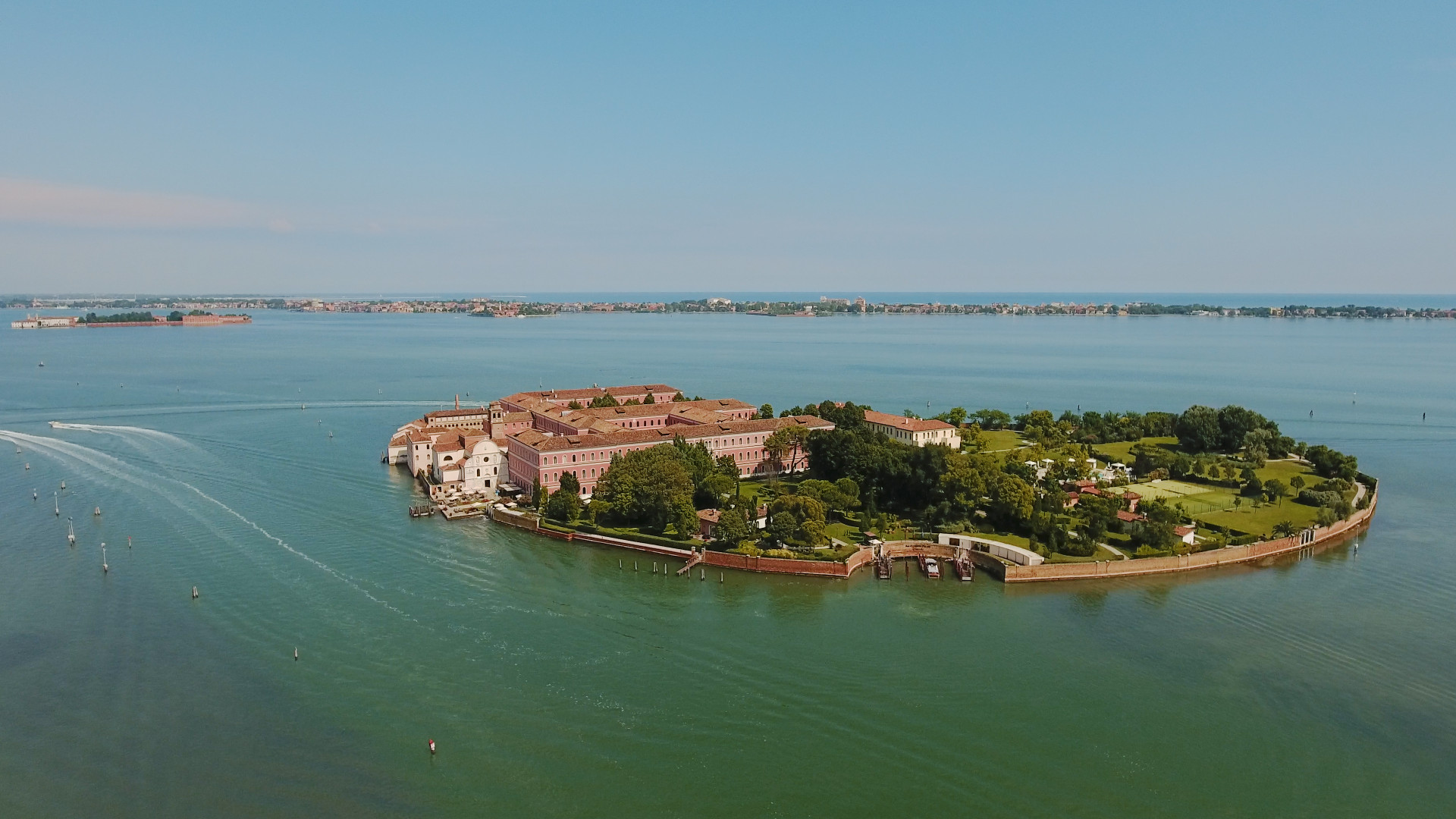 Placed among a centuries-old park, classic courtyards and monastery buildings, the resort provides the perfect setting for total relaxation, only minutes from the bustle of Venice. The hotel's proximity to the city and the unique mix of conference rooms and outdoor areas make San Clemente Palace the perfect pick for outstanding events and unforgettable weddings.
Crossing the historic waters of Venice, this boat ride is already an exceptional experience, which gets visitors in the mood for an outstanding stay.
There are 190 rooms and suites providing relaxation and seclusion – surrounded by a lavish park or with views of the impressive skyline of Venice. Classic decor, the unequally wide aisles, the conventional high ceilings and warm colours, meet typical Venetian elements constantly recalling historic times.
The San Clemente Palace Kempinski's guestrooms and suites have sweeping views of Venice, Giudecca, the lagoon and the Lido, to the intimate courtyards or the gardens. A special highlight is the newly built San Clemente Suite, located in the former monastery laundry featuring two bathrooms, a master bedroom and a living room with enormous panoramic windows boasting the best view of Venice.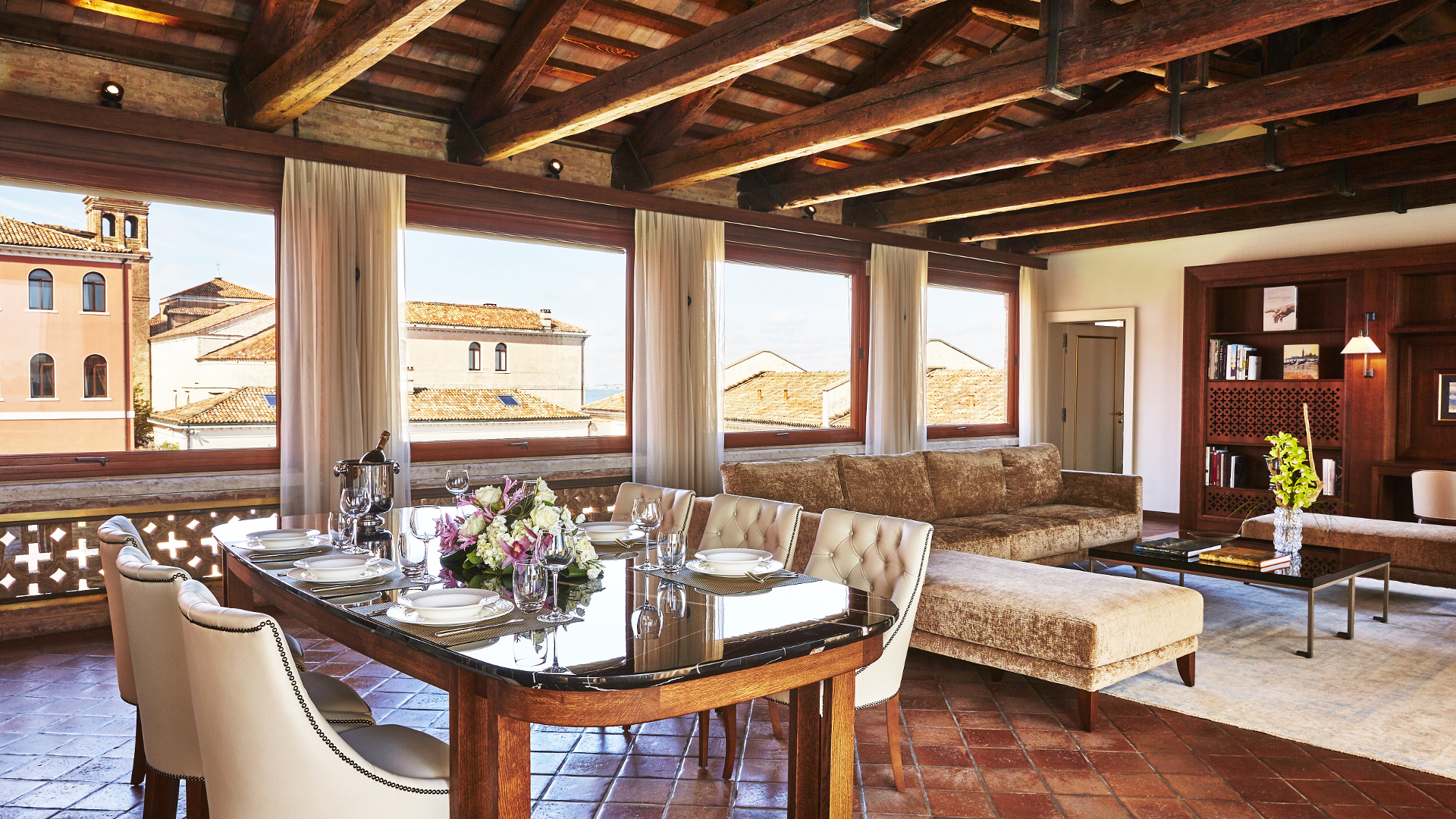 The San Clemente Palace Kempinski also features three bars and three restaurants, including:
– the fine dining haute Italian restaurant, Acquerello, with the astonishing view of the lagoon and the Venice skyline
– La Dolce, the Mediterranean al fresco eatery
– and the breakfast restaurant, Insieme.
The private island is the right area for activity and relaxation equally boasts various leisure facilities and consequently: there is a tennis court and a golf course, a heated outdoor pool, a jogging trail and the Kempi kids' clubhouse.
And if guests decide to go for lively Venice instead of tranquil San Clemente, the free-of charge shuttle boat leaves from the hotel to Piazza San Marco every thirty minutes.
For more information, please contact: www.kempinski.com/venice