Good looks and perfect clothes are more important than many people think. Many studies have shown that men in fitted clothing are considered more confident, flexible, successful and more likely to be a higher earner.
People who have worn fitted clothing know about the profound personal impact that good clothing has. They feel more confident and comfortable, helping you bring out your best and perform better in your job.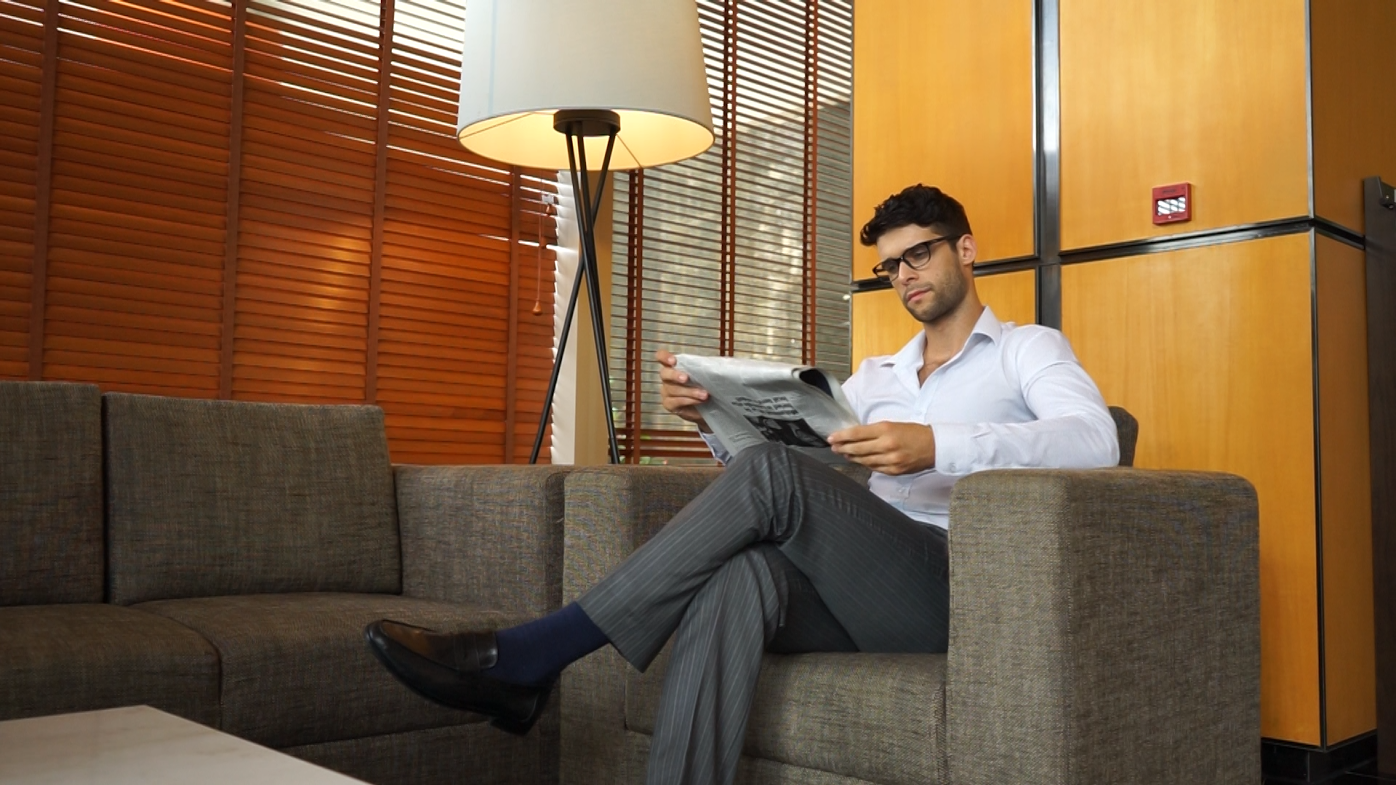 The greatest problem for good clothing is the perfect fit. With all the body shapes in the world, mass produced sizes that stores provide sometimes don't make you look your best. Buying clothing in store is like rolling the dice. Most choices are a poor fit, and many men don't even know what a great fit for them looks like and feels like. Tailors could be a possible solution, but many people don't have the patience, the time or money.
Thanks to a new technology, there are other solutions. And, as Steve Jobs would have phrased it, "There's an app for that."
And – for our readers only – this special solution comes with a special perk.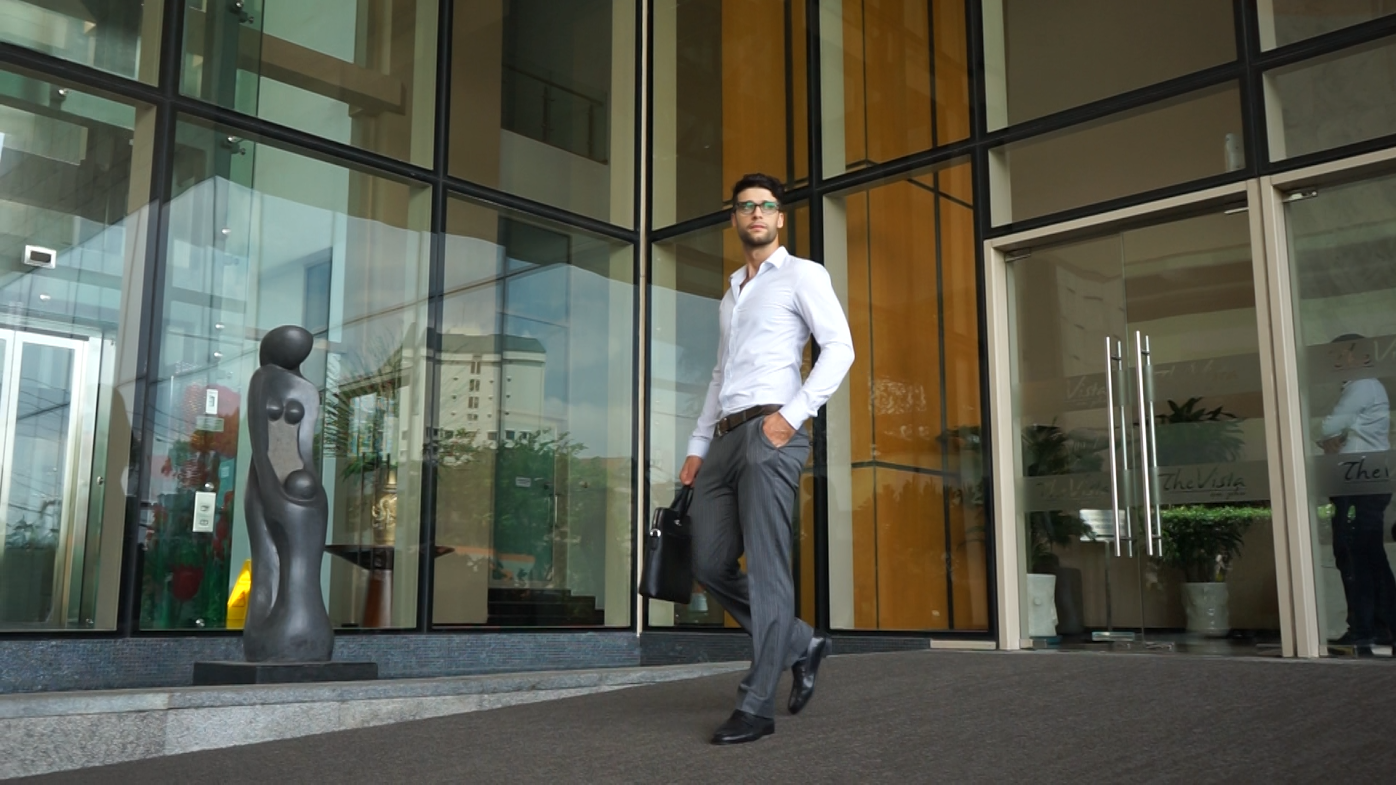 UKYS, a family-owned international custom-tailoring company from Vietnam, has automated the expensive measurement process, making it possible to sell directly to consumers from their factory. The UKYS app uses your iPhone/iPad camera to measure your body within minutes, taking a long and costly tailor measuring process and making it quick, easy and completely free.
Once the app has your measurements, every quality UKYS shirt that you order is custom fitted for your body to help you create your own personalized shirt for a custom look, fit, and feel.
At the heart of the UKYS app is LIM, a technology developed in-house to capture the measurements a tailor would make, but from your phone instead of a costly visit to the tailor.
With just five standing posture photos, which you can take in the comfort of your own home, LIM Technology is able to create a 3D model of your body from which your body measurements are taken and used by the UKYS app to apply to your orders.
Face-censored effect is designed for the privacy of your photos. Once the experts review the data, your photos are permanently deleted.
Perfect clothing is now available to everyone to help you advance in your career and make a great first impression.
Click here for the special perk for our readers or view UKYS' Indiegogo campaign (until end of July 2016)